Understand the Issues Driving Demand in the Running Footwear Industry
Free Webinar Reveals Storylines Discovered in 120,000 Product Reviews
Upcoming Webinar
October 17, 10:00AM – 10:45AM PDT
Through robust product review aggregation and analysis, Channel Signal recently completed a report on the Running Footwear industry.  What does a year's worth of product reviews for 5 of the largest running shoe brands reveal? A lot about what consumers think.

Attend
Learn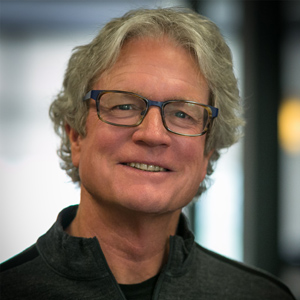 Join Paul Kirwin, Channel Signal CEO and Author of Stand Out in the Age of the Consumer
The most discussed topics.
Sub-topics: what people really care about.
Why it all matters.
How to discover where your brand fits in the consumer conversation.
Oops! We could not locate your form.