THE CHANNEL
SIGNAL SOLUTION
Know what your customers really think.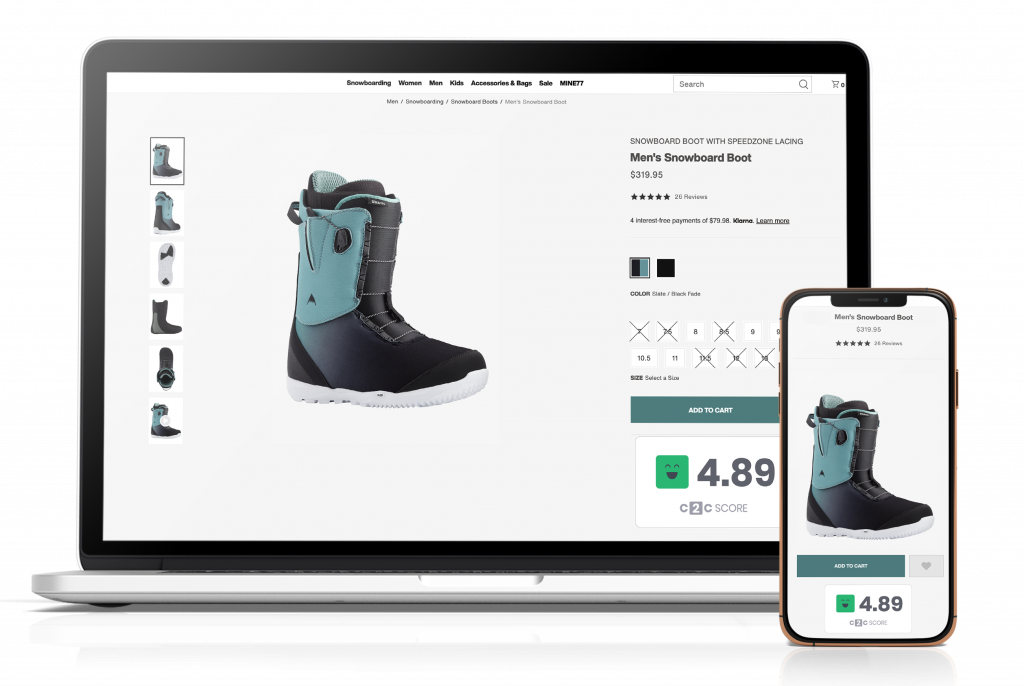 Channel Signal gives consumers everything they need to make smarter decisions at
the Buy Button.
The Channel Signal platform is one of the world's best independent aggregators of online product reviews. By collecting, cleaning, and validating a large volume of reviews from major eCommerce sites, we're able to deliver the industry's most accurate post-purchase buyer experience.
Our solution, visualized.
An exercise in simplicity:
How the Channel Signal platform works.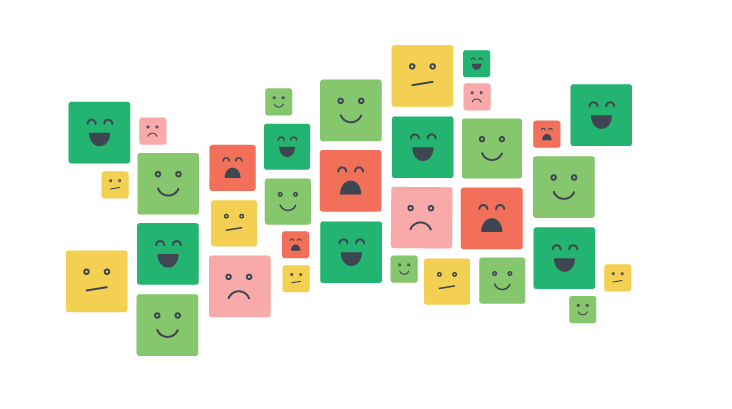 The Channel Signal Platform aggregates, cleans, and analyzes real, honest reviews from multiple sources.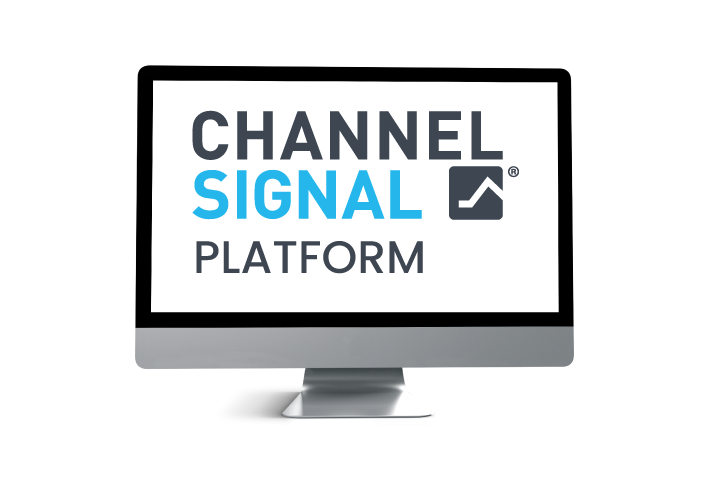 The Channel Signal platform calculates the C2C score (and, if you choose, sends data to your BI platform).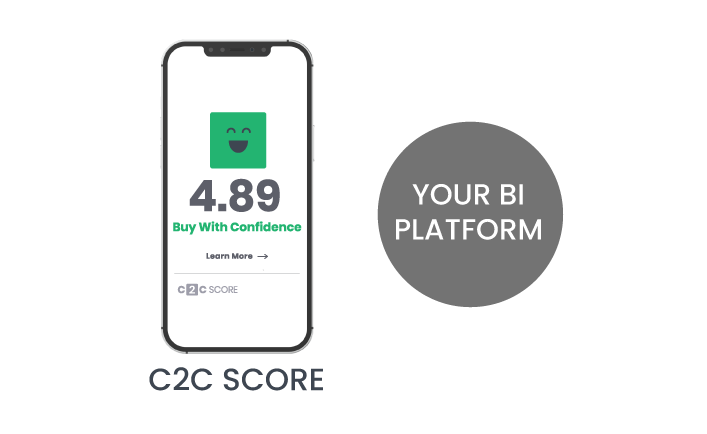 Through the C2C score and the powerful Channel Signal platform, brands can gain real-time knowledge, critical to improving customer experiences and sales alike.
See how brands are using Channel Signal
to turn reviews into revenue.

Outside gives their
consumers all the information they need to make more
confident decisions.
Spectrum evolves its products via superior realtime data
on verified reviews
and consumer sentiment.

Orbit improved business opportunities through consistent data and being able to reveal customer trends across their organization.
Unbiased. Definitive. Actionable.
Maximize your Buy Button with Channel Signal.