We're human beings, just like you are. One of the things we all have in common is time. For the Channel Signal team, we share a strong belief; the way we choose to use our time means everything. So, we set out in search of a way for more people to enjoy a better quality of life and have the freedom to engage with the activities, places, and people that matter to them the most.
That was our inspiration for creating Channel Signal.
By developing an honest, simple metric that benefits both consumers and the brands they love, Channel Signal does more than help reduce cart abandonment. We help people gain the power of knowledge, the confidence to make smarter online purchase decisions and the opportunity to put that time – and those purchases – to better use.
Point-of Sale data is what has happened. Measuring your product review ecosystem is what buyers are reporting to qualified shoppers. It measures what will happen and what products will and will not produce revenue…and why
Future brand revenue performance directly from consumers

Newly launched product performances

Strong legacy product performances
Weak product performances

Manage inventory accordingly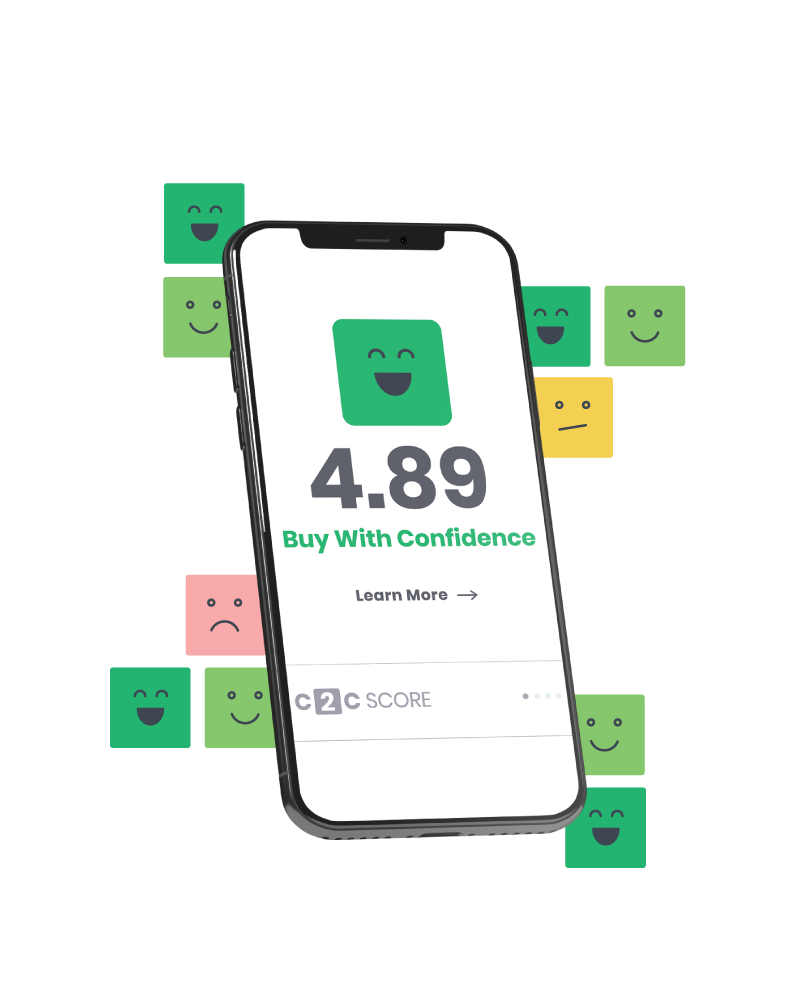 Frequently asked questions.
Frequently asked questions.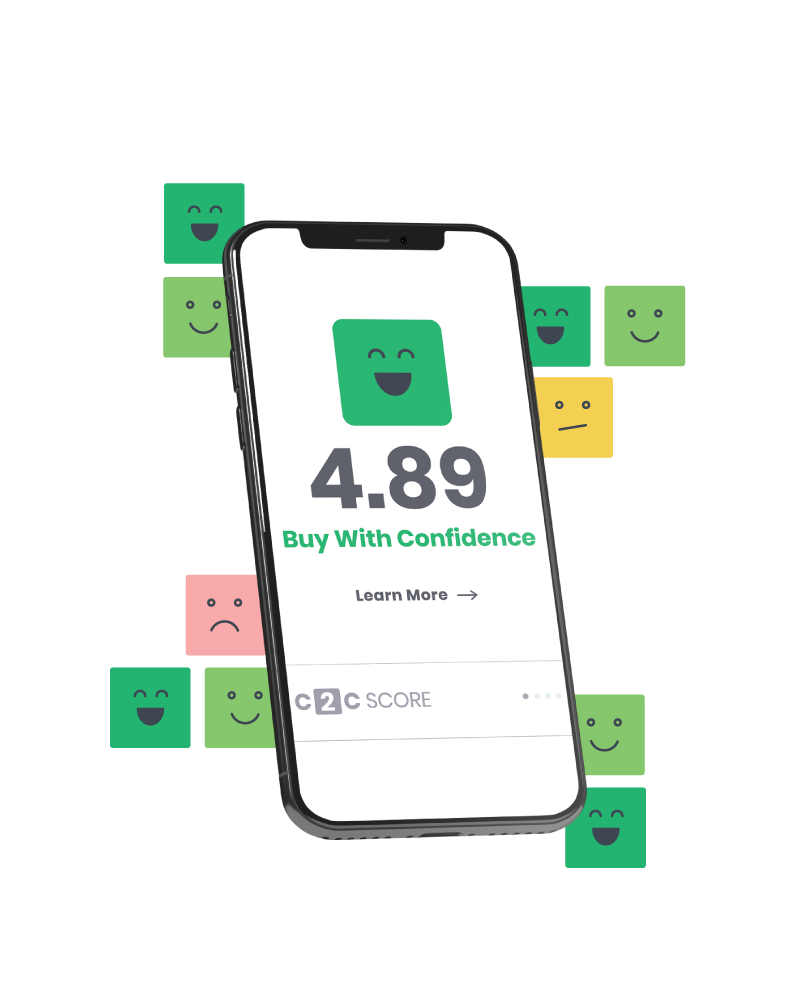 Unbiased. Definitive. Actionable.
Maximize your Buy Button with Channel Signal.