CONSUMER INTELLIGENCE FROM THE SOURCE THAT MATTERS MOST:​
Channel Signal is for consumer product companies. Our platform delivers REAL-TIME insights from consumers through the FULL picture of your product reviews—all in one place.​
Right now, you're not seeing the full picture
Without the full review landscape, you're only getting a fraction of the consumer intelligence you need to increase revenue.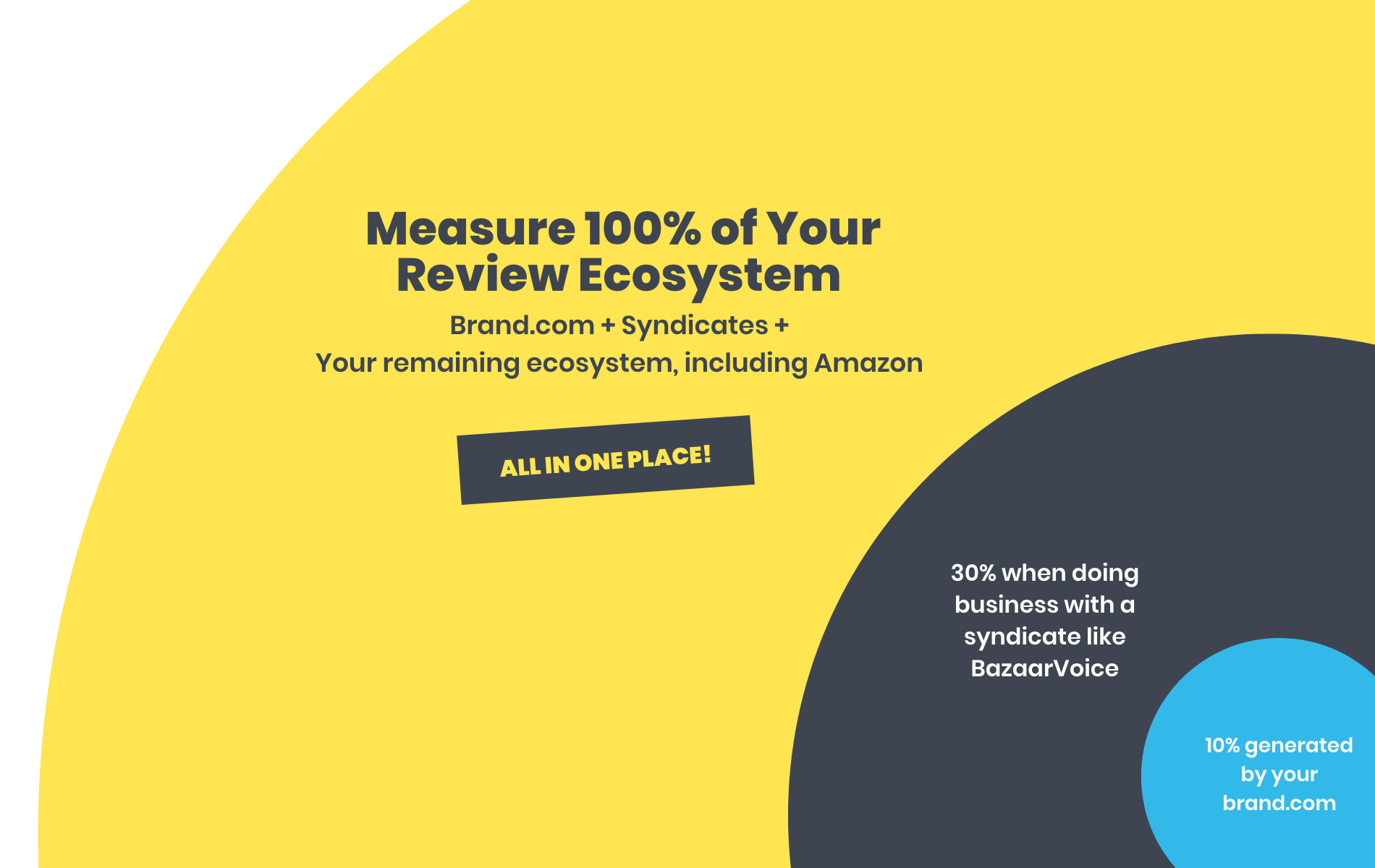 Star power drives sales
A product's star average has a direct effect on sales. The higher the star average, the higher the rate of conversion and vice versa.*
Real-time insights from consumers drive
conversion rates and revenue​
1
We aggregate, real-time, product reviews from major eCommerce sites.
2
We clean and sort the data for clear analysis.
3
Export all data to your BI platform for informed decision making
Data from reviews empowers product development and marketing. Quickly discover top-and-bottom selling performance to optimize performance and sales. Tap into analytics to predict trends and track where the market is heading.
Brands that are seeing the full picture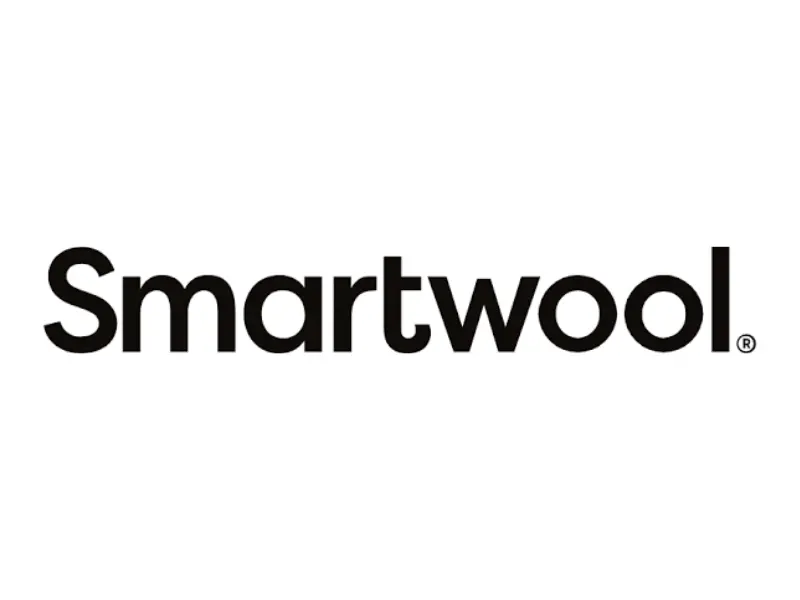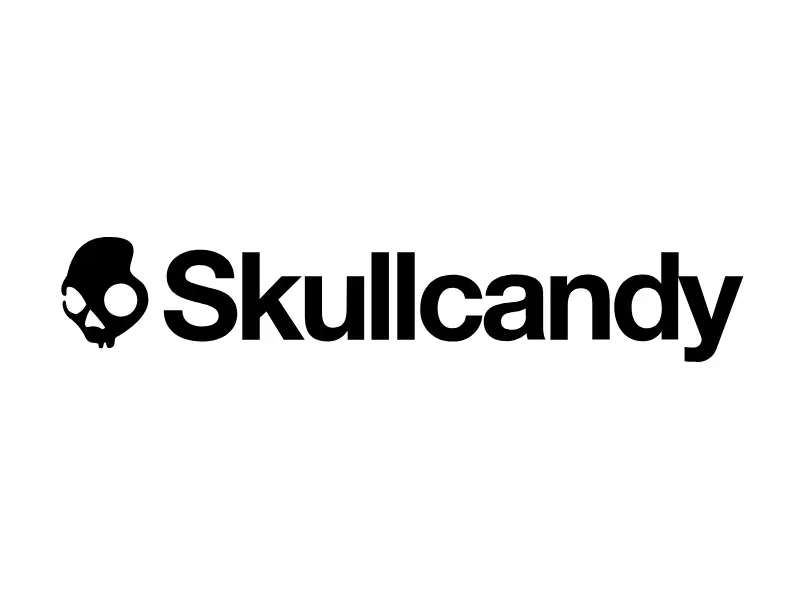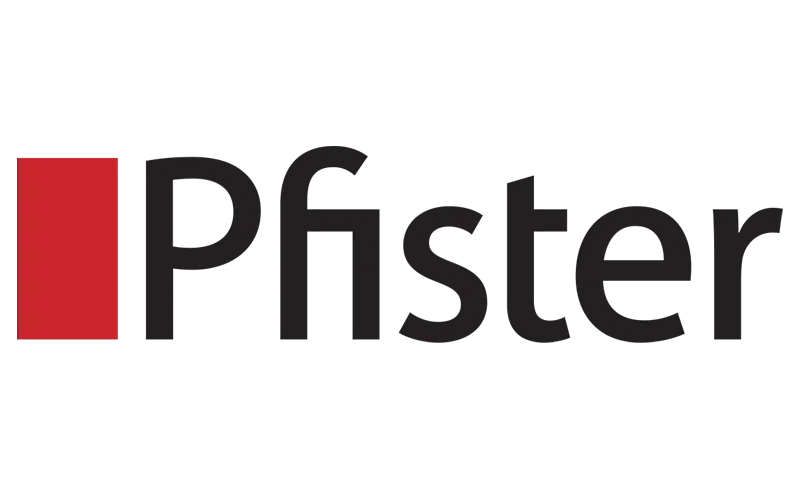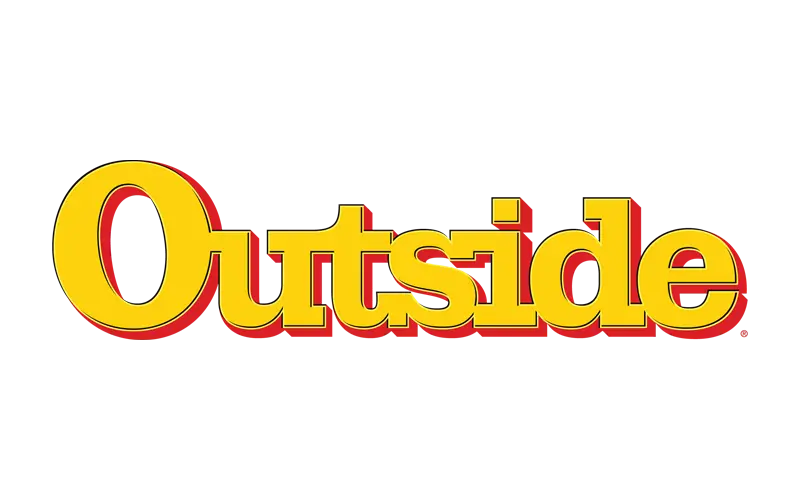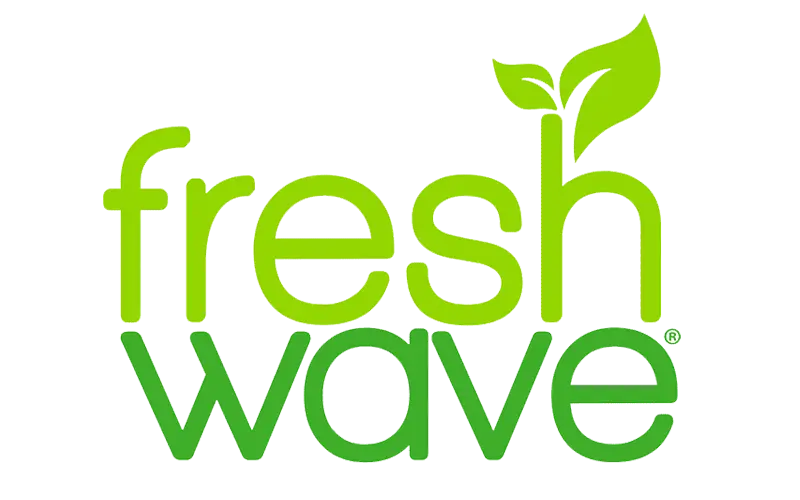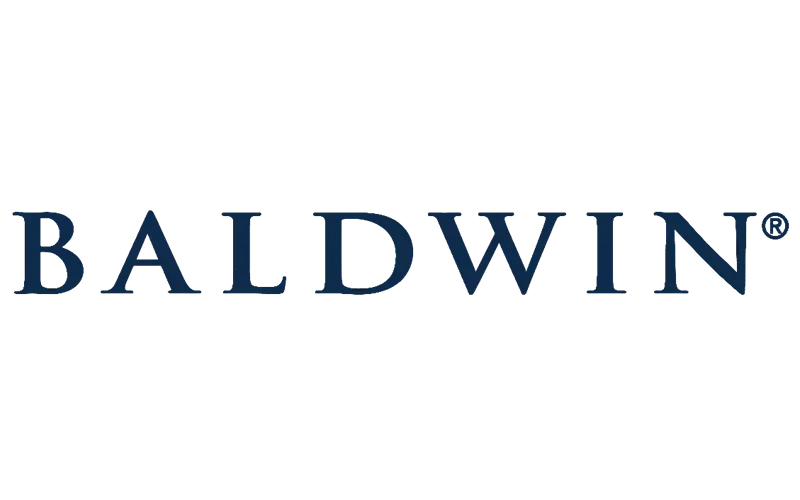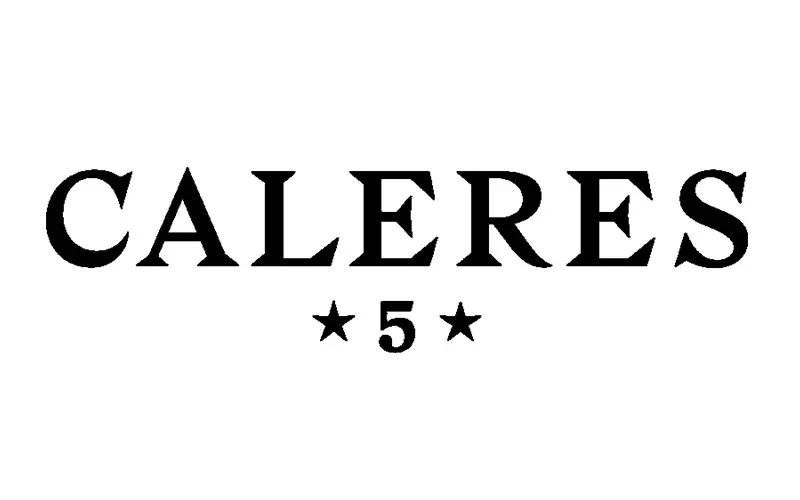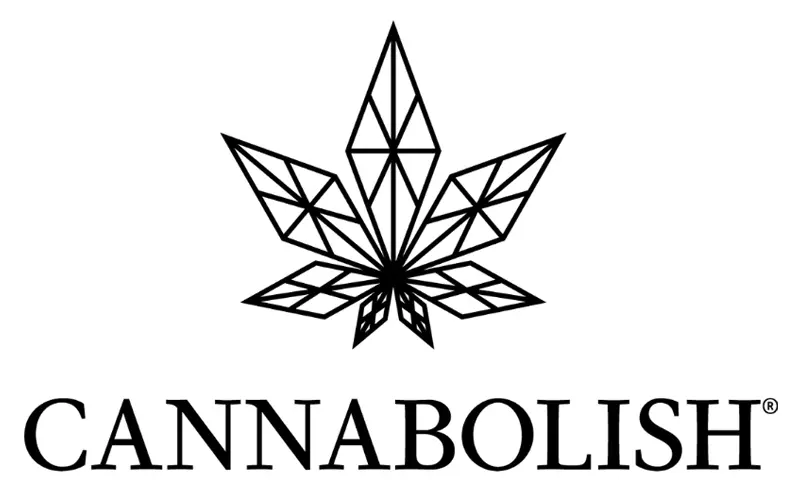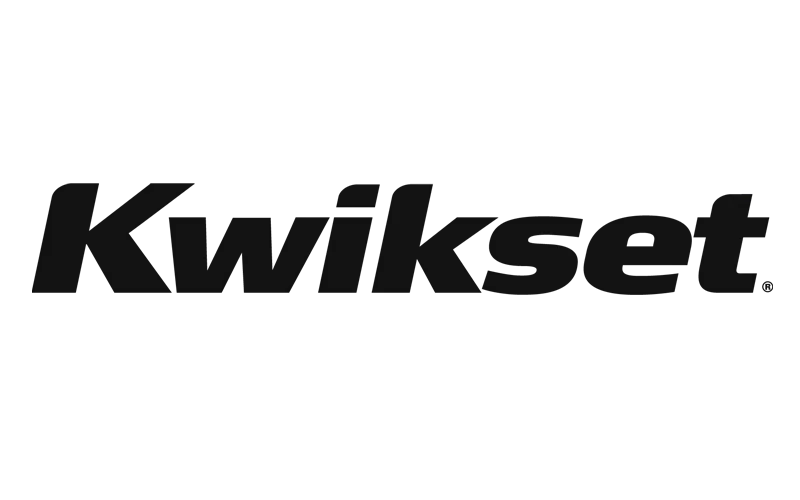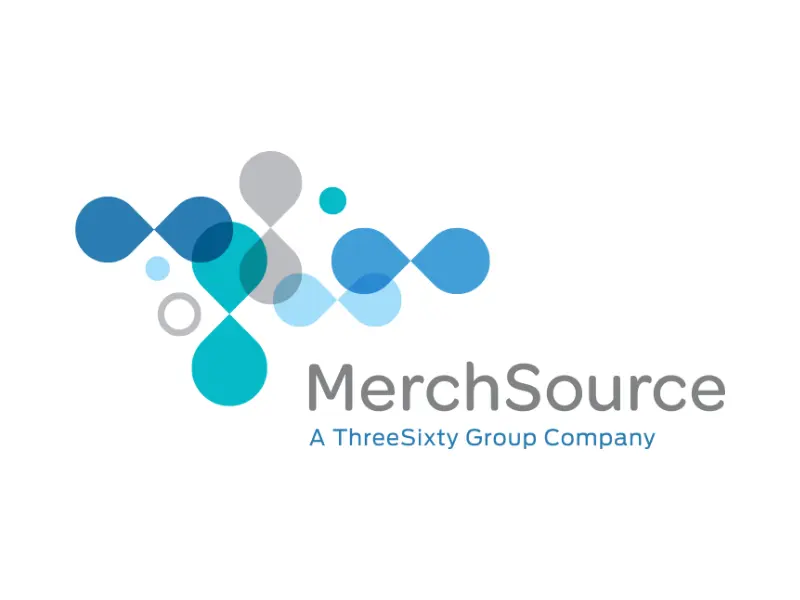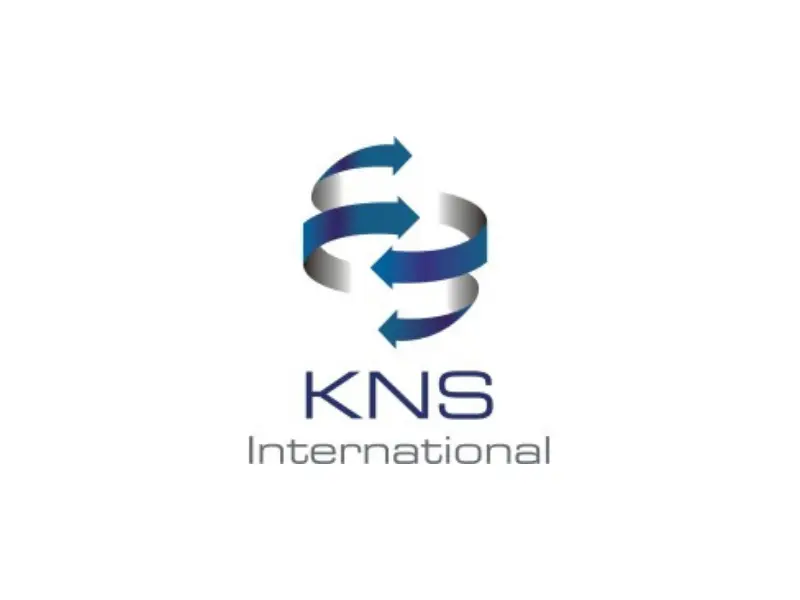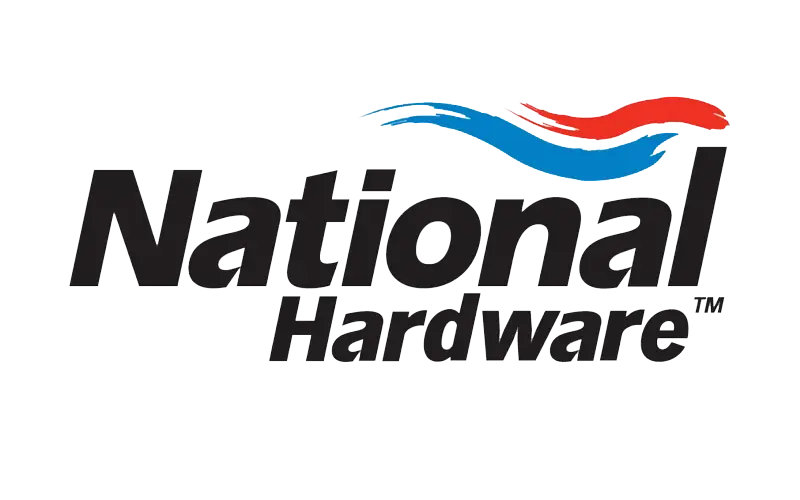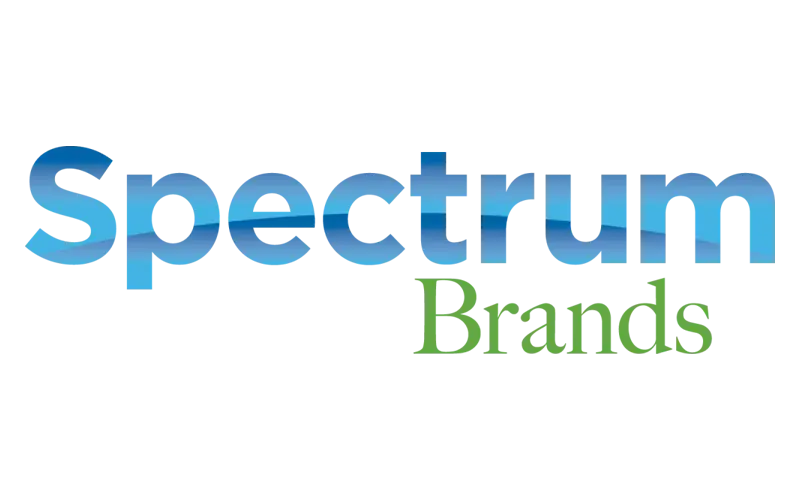 "We looked at a number of different solutions to monitor and aggregate our reviews data. We partnered with Channel Signal because their platform gives us the detailed visibility we need in an easy to use package. In addition, we can seamlessly integrate the data into our advanced analytics platform. This opens the door for next level insights to help us understand things like themes and sentiment. We are using this data to better understand what our customers like, what we can improve, and to drive our product roadmap."​
Mark Hopkins, Chief Information Officer, Skullcandy, Inc.