Turn Reviews
into Revenue.
Get more from your Buy Button.
We inspire faster,
more confident
decisions at
the Buy Button.
Enable the right reviews at the
right time.
Reduce friction and
increase sales.
Designed to improve your bottom line.
With Channel Signal's unbiased reviews and simple C2C Scores, the benefits are clear.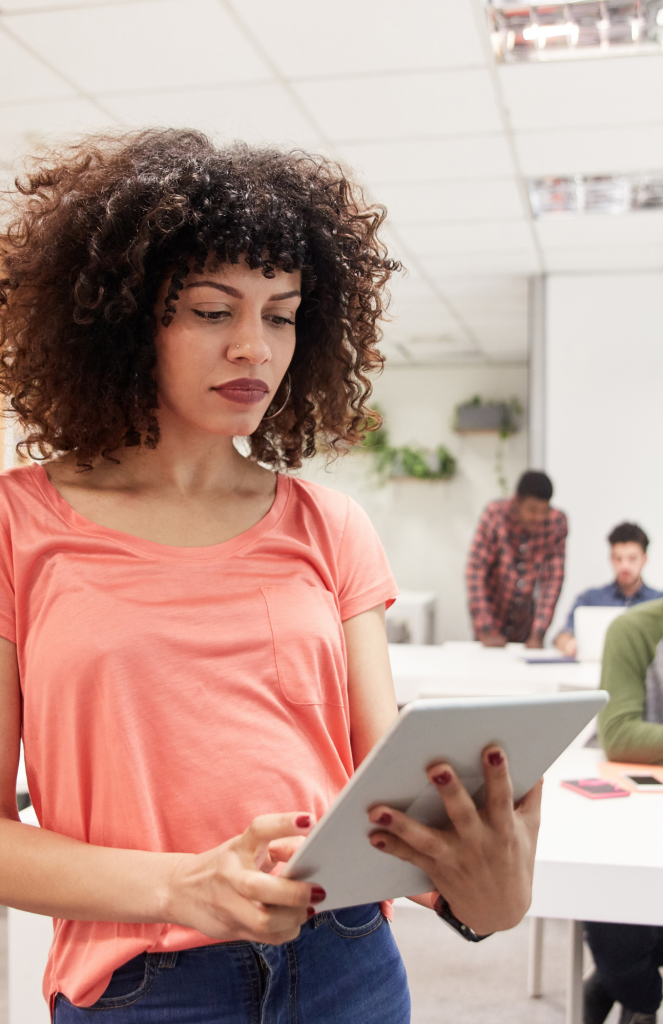 THE PROBLEM
2.6% Average
Conversion Rate
The Channel Signal Solution
Increase rate of conversion by 25%
THE PROBLEM
74% of Shopping
Carts are Abandoned
The Channel Signal Solution
Increase click-through rates by 5x
THE PROBLEM
72% of Shoppers Won't Buy without Reviews
The Channel Signal Solution
Faster Path to Purchase

Channel Signal
advantage: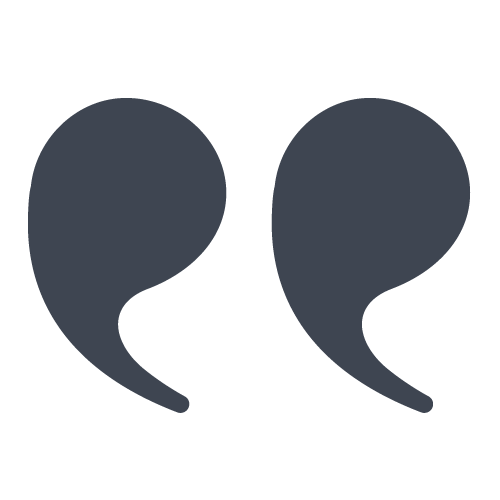 Channel Signal exists to provide honest consumer feedback on product performance to brands and shoppers.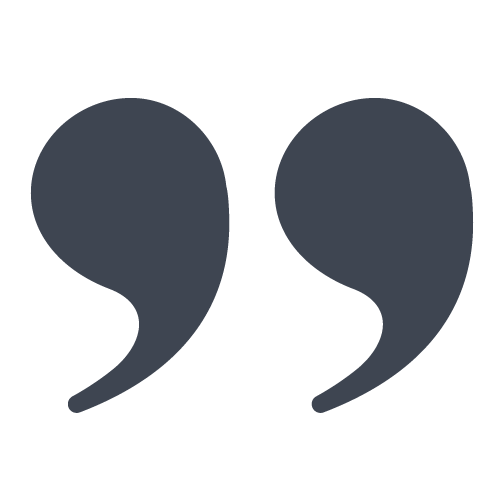 Channel Signal quickly brings
critical information together.
AGGREGATES &
CLEANS REVIEWS
INTUITIVE,
POWERFUL DASHBOARD
Channel Signal improves the
overall purchase experience for:
Of consumers say that online reviews influenced their purchase decisions.
Of consumers say that positive reviews make them trust a brand more.
Increase in
conversion rates.
Unbiased. Definitive. Actionable.
Maximize your Buy Button with Channel Signal.