Turn Reviews
into Revenue.
Measure your entire review ecosystem to tap into consumer sentiment.
Are you getting the full picture of your review ecosystem?
The quick answer—probably not.
Reviews from your brand.com only capture 10-15% of consumer sentiment. With this limited visibility, it's difficult to see what's ahead and how consumer-to-consumer conversations shape product performance.
As one of the few product review aggregators out there, our goal is simple: give e-commerce retailers the full picture of consumer sentiment. By aggregating product reviews from your major eCommerce sites, we curate and sort your data, and deliver it to the Channel Signal Platform, or to your BI platform. We can then provide a simple aggregated score directly to your Buy Button for each of your products. Listen to more of what buyers are saying about your brand to other consumers—and bring your full review landscape into clear focus.
Enable the right reviews at the
right time.
Reduce friction and
increase sales.
We inspire faster,
more confident
decisions at
the Buy Button.
Designed to improve your bottom line.
With Channel Signal's unbiased reviews and simple C2C Scores, the benefits are clear.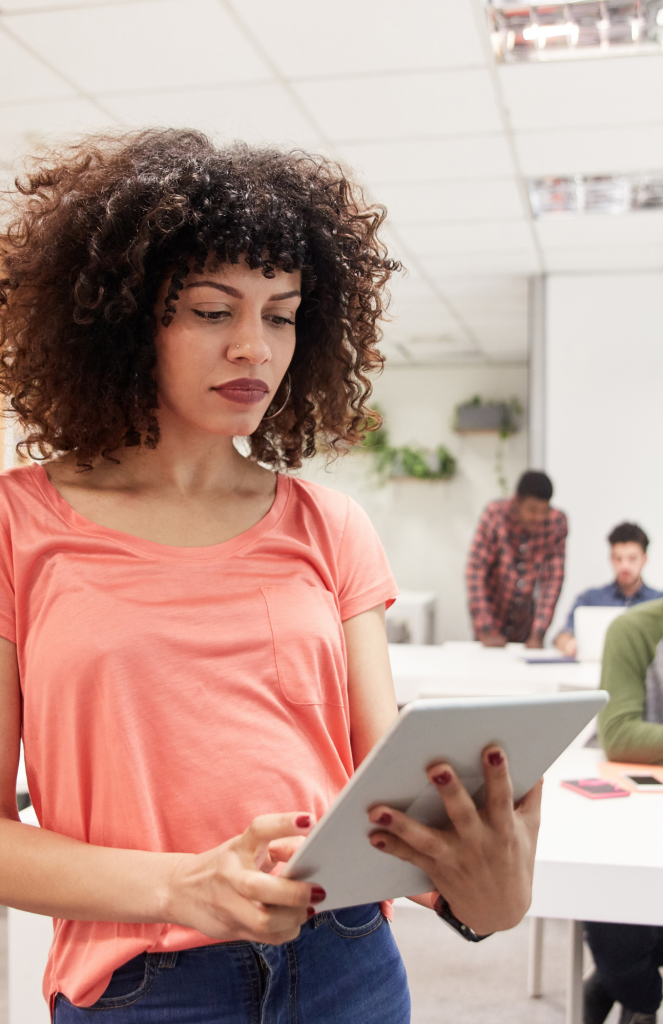 THE PROBLEM
2.6% Average
Conversion Rate
The Channel Signal Solution
Increase rate of conversion by 25%
THE PROBLEM
74% of Shopping
Carts are Abandoned
The Channel Signal Solution
Increase click-through rates by 5x
THE PROBLEM
72% of Shoppers Won't Buy without Reviews
The Channel Signal Solution
Faster Path to Purchase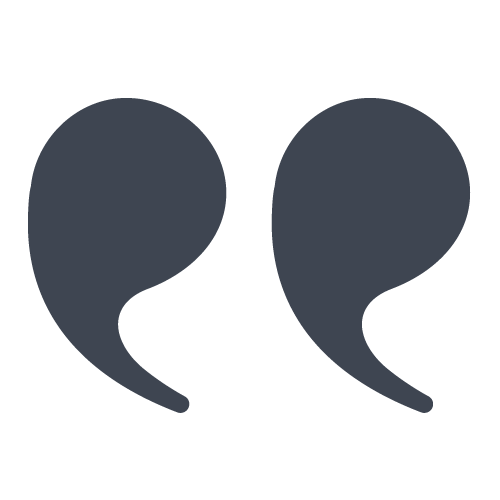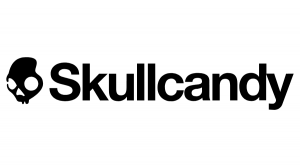 "We looked at a number of different solutions to monitor and aggregate our reviews data. We partnered with Channel Signal because their platform gives us the detailed visibility we need in an easy to use package. In addition, we can seamlessly integrate the data into our advanced analytics platform. This opens the door for next level insights to help us understand things like themes and sentiment. We are using this data to better understand what our customers like, what we can improve, and to drive our product roadmap."
Mark Hopkins, Chief Information Officer, Skullcandy, Inc.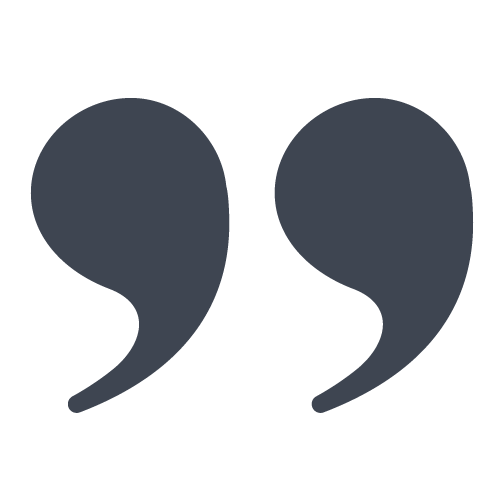 Channel Signal
advantage:
Channel Signal quickly brings
critical information together.
PRODUCT REVIEW
AGGREGATION
INTUITIVE,
POWERFUL DASHBOARD
Channel Signal improves the
overall purchase experience for:
Of consumers say that online reviews influenced their purchase decisions.
Of consumers say that positive reviews make them trust a brand more.
Increase in
conversion rates.
Unbiased. Definitive. Actionable.
Maximize your Buy Button with Channel Signal.