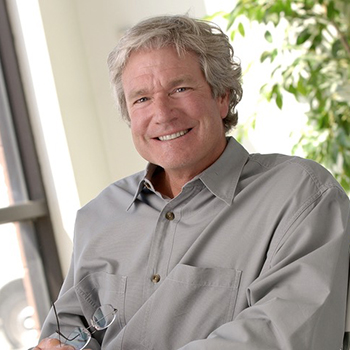 Paul is the founder and CEO of Channel Signal. He also founded eXperticity, the fastest growing online retail training platform in the outdoor recreational business. He was the creator of Kirwin Communications, an award-winning advertising agency, which specialized in creating all forms of media for clients.
Paul began his career as a radio and television journalist. In 2010 he was named by the news publication SNEWS as one of the ten most influential people in the Outdoor Industry. He is a Rocky Mountain Emmy award winning writer and director.
He is no stranger to most outdoor pursuits in the mountains of Park City, Utah.
Unbiased. Definitive. Actionable.
Maximize your Buy Button with Channel Signal.