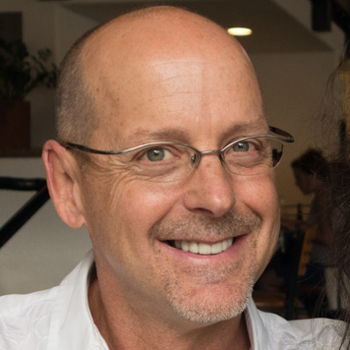 Carson founded Stanwood & Partners Public Relations in 1991 and built it into the leading PR firm serving the outdoor, snowsports, cycling, and human-powered recreation categories. 

The company was bought by Minneapolis-based Carmichael Lynch in 2008. Carson oversaw the ownership transition for one year, serving as chairperson of the Sustainability and Environmental Practices Group and as a senior member of the Digital PR Group.
Based in Jackson Hole since '89, Carson is a skier, road and mountain biker, Manchester United supporter and favorite target/sucker of the Jackson Hole Animal Adoption Center. He is also active in supporting Jackson's bike/pedestrian pathways and trails network.
Unbiased. Definitive. Actionable.
Maximize your Buy Button with Channel Signal.