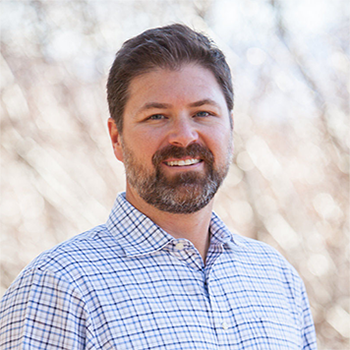 For nearly two decades, Adam has had the opportunity to work in several roles within the corporate training and eLearning technologies industry. His instructional design and development background has contributed to hundreds of eLearning training programs within the Life Sciences industry. For the past decade, Adam has worked closely with customers through Managed Services, Account Management and Customer Success roles at large consulting firms and technology companies. His experience in understanding business objectives, managing client expectations and ensuring a positive user experience through training and adoption has led him into a successful career in Client Success.
Adam lives in Park City with his wife and 3 boys. He has a background in off-road triathlon and adventure racing, and spends his time on the trails in and around the Park City area as often as possible. In addition to taking advantage of all that mountain life has to offer, he and his wife also co-author a children's sports book series called Sprout Sports!
Unbiased. Definitive. Actionable.
Maximize your Buy Button with Channel Signal.