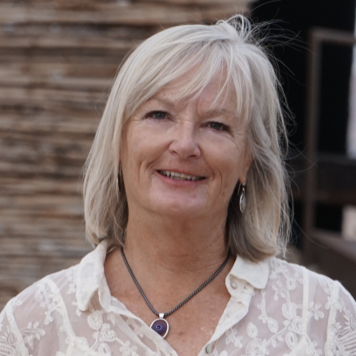 A graduate of Humboldt State University with a B.S. in Environmental Planning, Alison started her professional career working as a City Planner for Park City, Utah. She later went on to help build and manage Kirwin Communications, a video production company that developed into a full service ad agency. From there, Alison helped create and scale Experticity in its early stages. She is now overseeing the general management of Channel Signal. She has served on several boards and commissions including the Park City Planning Commission, The Conservation Alliance, Mountain Trails Foundation and the Park City Rotary Club. She is currently on the Board of Trustees for KPCW, Park City's community radio station.
A competitive volleyball player most of her life, Alison was inducted into the Humboldt State Athletic Hall of Fame.  She's still competing in the sand, but now she does it on the back of a 1200-pound dressage horse.  When she's not training or competing in dressage, Alison can be found in her garden, hiking the dogs, fishing a river or exploring the country's parks and backcountry.
Unbiased. Definitive. Actionable.
Maximize your Buy Button with Channel Signal.