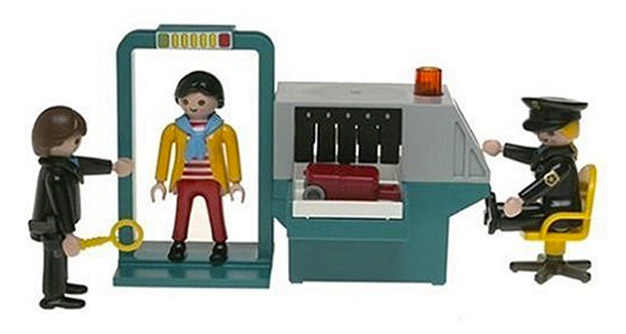 It's Friday. It's summer. And we're working. Ugh! What better time for a few laughs with some of the funniest product reviews we've ever read.
1. Approximately 1 Death Per User
When reviewers got ahold of the AutoExec Wheelmate Steering Wheel Work Surface Tray, the sarcasm came out in full effect. The Q&A's are just as great: "does blood wipe off easily"? "Average number of fatalities per user"? Funny stuff right here.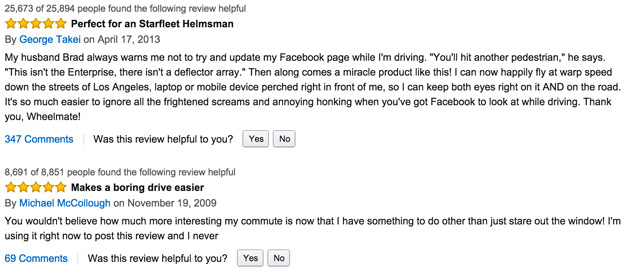 2. The Plants Have Eyes
The next time you want to give a little life to something lifeless, try giving it googley eyes that move around when it moves. Staplers, coffee mugs, bananas, you name it.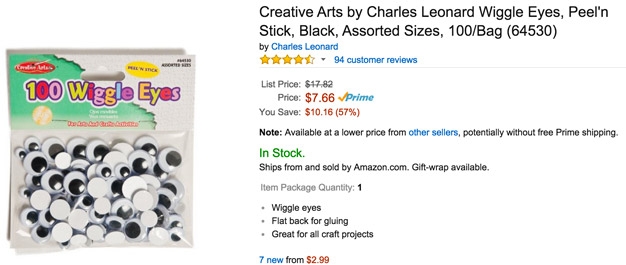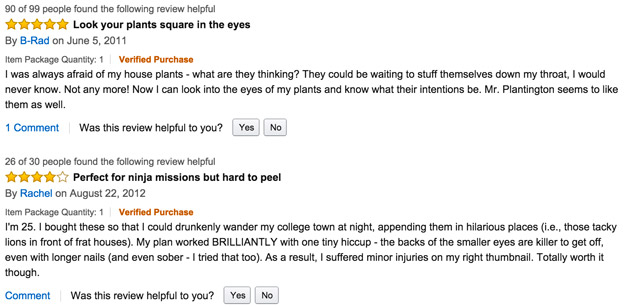 3. Slide On Home
Okay, most of these reviews are only funny because the product is so funny. Who in their right mind needs this large of a quantity of lube?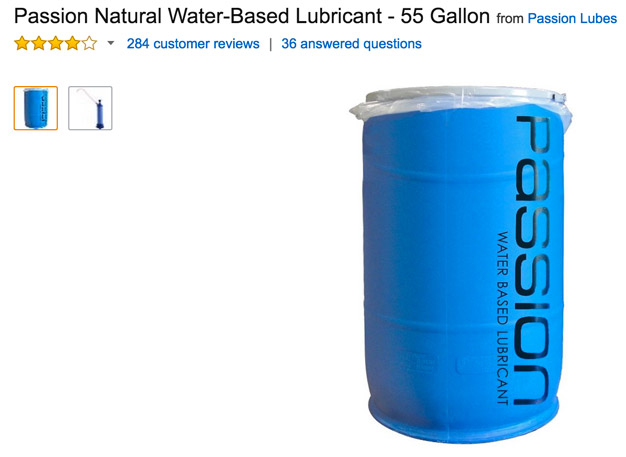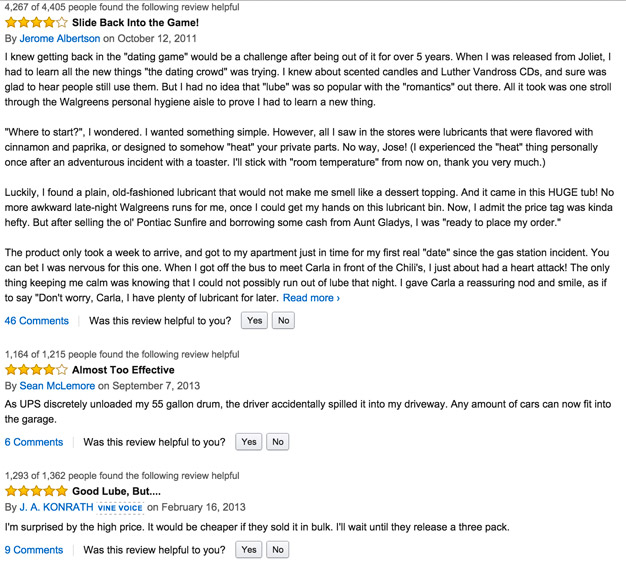 4. Long Lines Not Included.
If airport security makes you feel all warm and fuzzy inside, you might want to replicate it via a children's toy. The TSA Security Pre-Check gang's all there!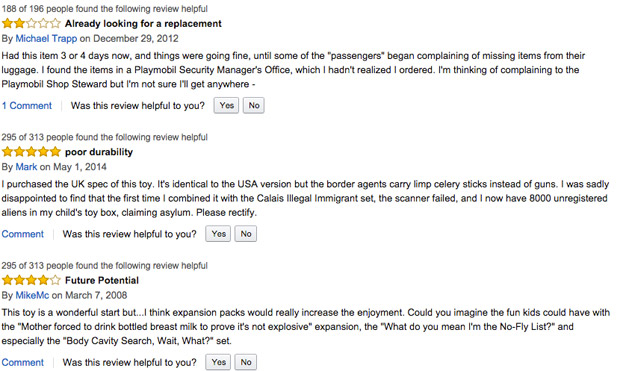 5. Nuke 'Em
Clearly this book was written when microwaves were much more novel. There is some controversy among reviewers who actually saw value in the book, but most just thought it was hilarious.