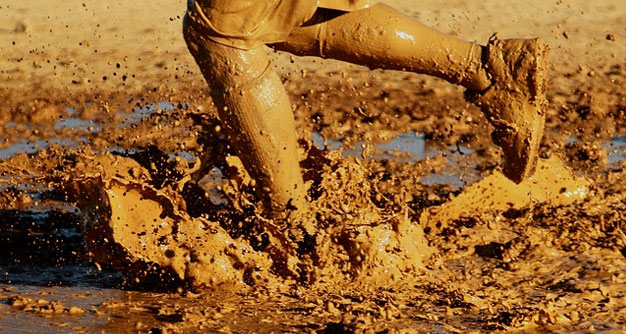 Many companies believe that most of their product reviews—whether they originated on their own site or a third party partner site—are positive. Many also believe that negative reviews cause little or no damage. The first assumption is true. The second is not. Channel Signal looked into its substantial database of reviews and came up with insights.
Are Most Product Reviews Positive?
85% of all of the reviews Channel Signal has collected for clients are positive. That breakout is 68% Very Positive (5 out of 5) and 17% Positive (4 out of 5). That's good, right? Well, it depends.
It depends what the 85% are about. We have found that prospects often have doubts about a product, and they are looking to quell those fears in reviews. For example, a prospect may be looking for a shoe that is very waterproof. But if all the positive reviews are referencing durability or price, it doesn't sway their decision. So they continue to look until they find a product with positive reviews about waterproofness.
In one of our past blogs we outlined reasons consumers read reviews:
79% look for QUALITY
61% look for FUNCTION
53% look for signs they'll get RIPPED OFF
45% check for cues about SAFETY
What the above points miss is that within these topics prospects are looking for performance parameters, stories, or likes/dislikes that line up with their experiences or what they've heard.
Here's an example review about a pair of shoes.
"Not a great choice for a Tough Mudder. Too loose at the top, didn't keep much out. They felt too big and did not stay on my shoes. The velcro stickers don't help much at all in keeping these on your shoes. After one step in the mud they both came off and hung loosely at my ankles the rest of the race. Not worth the money unless you don't plan to get them muddy and then, what's the point?!"
So, when a reviewer talks about running a Tough Mudder the shoes have to fit that bill. And this is why review volume and sentiment aren't the only things brands should be analyzing. They should be analyzing which topics are getting represented in reviews.
Prospects are looking for different things and reviewers are writing about different things. You should have an understanding of the breadth of those topics. What percent of your reviews (positive or negative) talk about ankles? blisters? 5k's? marathons? etc. etc.
The Impact of Negative Product Reviews
Negative Reviews have a different impact and are much more targeted. They are considered by prospects to be the truth because "who would write a negative review if they weren't really disappointed?" This is the point. Prospects find negative to have a real message. Here's an example from a pair of performance socks:
"I'm so sad- I thought I had found the perfect sock- no show, no sweat, no slipping off of my heel. I wore them for an 8 hour shift at my busy restaurant today followed by a 1.5 mile walk, thinking the whole time about how wonderful these socks were. When I took my shoes off, the socks already had holes in the toes! I contacted the warranty team since they're supposed to have great customer service, but I'm bummed."
Prospects draw two conclusions from this personal story: quality isn't there and customer support isn't there. This review probably turned many prospects away.
These negative messages make for better reading, stick with prospects and sway them away from a product and even a brand altogether.
Negative Reviews need attention. And how would you know, if you don't measure?
Understanding Consumer Rebuttal to Negatives
When Reviewers stick up for brands and products, it's pay dirt. It doesn't happen often, but it's powerful when it does. Check out these rebuttals from consumers:
1. "Hurts the ear. That's what some of the negative reviews said. I soon realized that I was pushing the ear buds too much into the ear, which is not required like the iphone headset because this was has an over-the-ear support. Once I adjusted the ear buds to stay out, they don't hurt any more."
2. "Skips. It skipped a few times initially, but once I rebooted the iphone, I didn't have any skip problem thereafter."
3. "Doesn't work if you sweat or if it rains. Well, this is an electronic headset … don't use it in the rain (DUH!). I don't sweat as much, so cannot state what happens when you sweat over these headsets."
Measuring the true Voice of the Customer is critical. And the true voice can be found in Product Reviews.