According to a McKinsey survey, more than 25% of a company's total revenue and profits come from the launch of new products. The same research also shows that more than 50% of all product launches fail to hit their business targets.
That's a big problem. And in today's world where we are constantly over-saturated with media, it's harder to make a new product stand out. What's a brand to do? Employ your most powerful sales force, that's what.
1. Your Actual Customers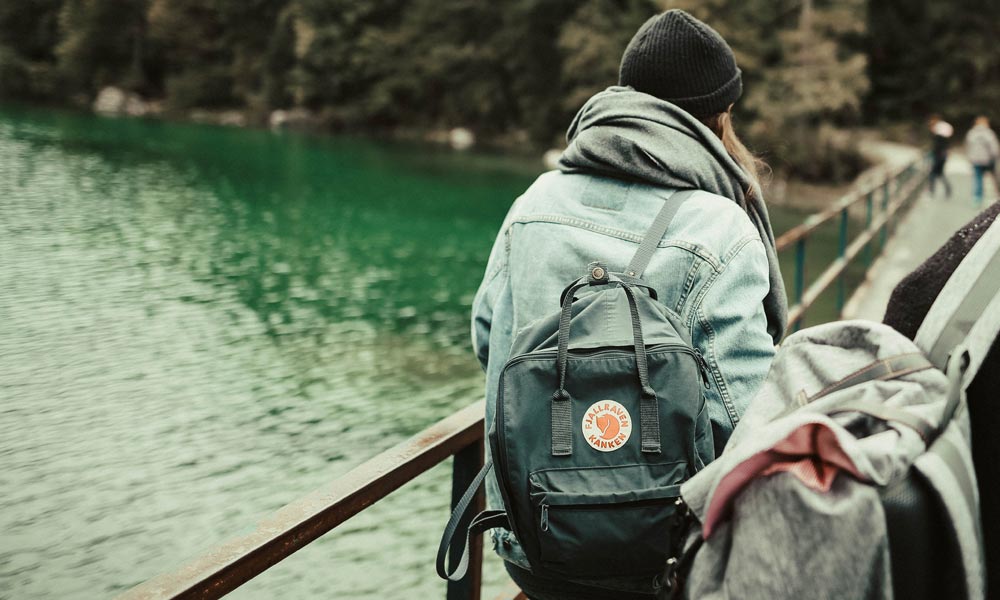 90% of consumers say their buying decisions are influenced by online reviews, which come from customers. Consumers research product reviews on many different websites, including but not limited to: the brand's e-commerce site, Amazon.com, Walmart.com, Target.com, BestBuy.com, HomeDepot.com and more.
The search begins with star ratings, but it certainly doesn't end at 5 stars. In fact, the sweet spot for star average is 4.5 stars, at which point purchase likelihood spikes. Why is that? Because consumers want to read a number of negative and positive reviews to provide balance as they assess whether a product is right for them.
What brands can do
The first step in taking charge of a brand's product reviews is to understand the current landscape. Start by engaging with a review aggregation service to gather all of your reviews in one place. A good service will provide you with a historical aggregation to allow for immediate month-to-month comparison of your reviews. Even better, find a service that will also aggregate reviews of your competitors' products.
Once in place, a brand can use the data to translate the passion of buyer reviews into tangible brand opportunities. This could mean things like:
Publicly respond to unhappy reviewers on sites that allow it. This not only assuages the customer in question, it can save face with the swaths of future shoppers who'll be reading that review.
Incorporate positive reviews into your messaging and product packaging. Using real buyer language, you can improve messaging so that it resonates more with what shoppers are seeking.
Compare reviews with competitors to identify opportunities to strengthen competitive advantage. By identifying the weakest and strongest products in your sector from a consumers' standpoint, you can inform a variety of strategic decisions.
Understand trends in sentiment to inform strategies and forecasting. By getting an early read on hot products with buyers, you can better manage inventory, make more informed reorders and share consumer data with key retailers.
2. Retail Salespeople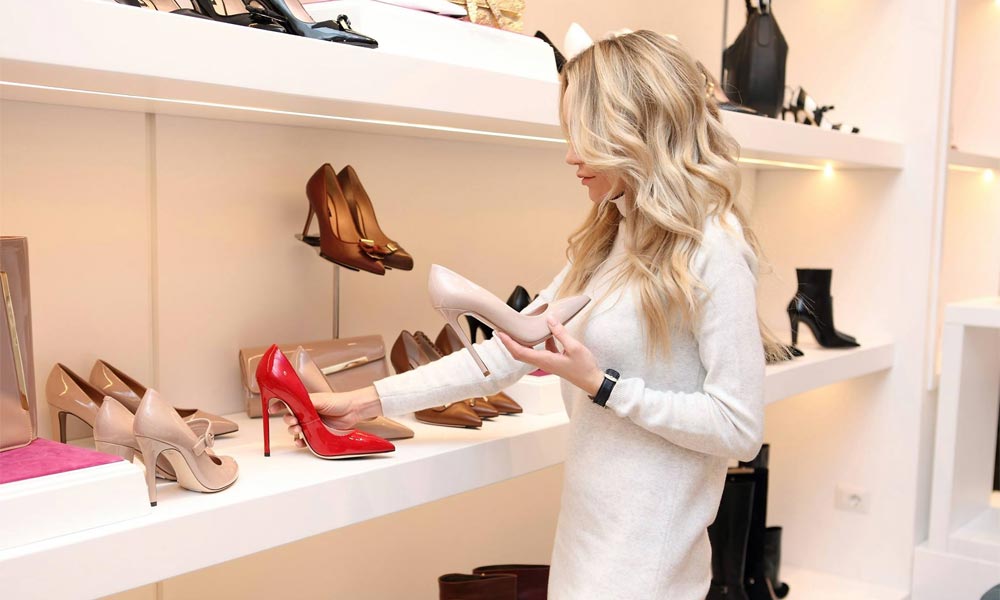 If you've been reading the news about retail closures this year, you might think retail is nearly dead. But the truth of the matter is that it's not dead, it's merely evolving. You may be surprised to learn that the U.S. Census Bureau reported that e-commerce only made up 11.7% of all retail sales in 2016. So while online retail is growing at a rapid pace, brick and mortar still overshadows it by a country mile.
All of that means that the folks working in physical stores still have immense weight on a consumer's buying decisions. Even if research is done online before or after visiting a store, consumers are still showing up there. They're showing up to learn from a real human being, one who has knowledge of the product they're seeking.
What brands can do
Full disclosure here. I am also the Founder of Experticity, the largest retail salesperson training and influencer platform in the United States. I'm proud of that, and proud of the team that continues to build it. That said, Experticity (back then it was called 3point5) was founded on the premise that 80% of all buying decisions were made at the point-of-sale. And in those days that stat was true. Experticity has done some excellent research in this area and it reports that, today, trained retail salespeople bring in 69% more sales than untrained salespeople.
Therefore, our recommendation for brands is to focus more on training retail salespeople. When these key players can speak with authority about your products, sales will follow.
The ultimate sales playbook for brands
The ultimate playbook for a brand to leverage its biggest sales force would be:
Engage with a service to understand what buyers are reporting on your product performances via product reviews, and then:
Incorporate that information into your educational materials via a training platform to retail salespeople so they now have excellent buyer knowledge.
In summary, CEOs, CMOs and Sales Directors should be asking themselves this question: are we measuring the effectiveness of our two best sales forces? And are we making the necessary changes to influence those two groups?