The Ski Magazine Ski Test is the ski industry's most important and influential product test of the year. Be sure to pick up the magazine or check it out online Fall of 2021. What we – the group of experts – have to say has a big-dollar impact for brands. One rep told me that if their ski gets voted top in test for a particular category, that ski will fly off the racks in shops and online. People literally open the magazine or visit the website and look for the best-rated ski and buy it. Their purchase is backed by the opinion of experts.
While expert opinion has been and still is highly valued by consumers, a more recent trend is consumers listening to other consumers in reviews. Now, in a way, everyone's an expert – or if they're not an expert their opinion is highly valued.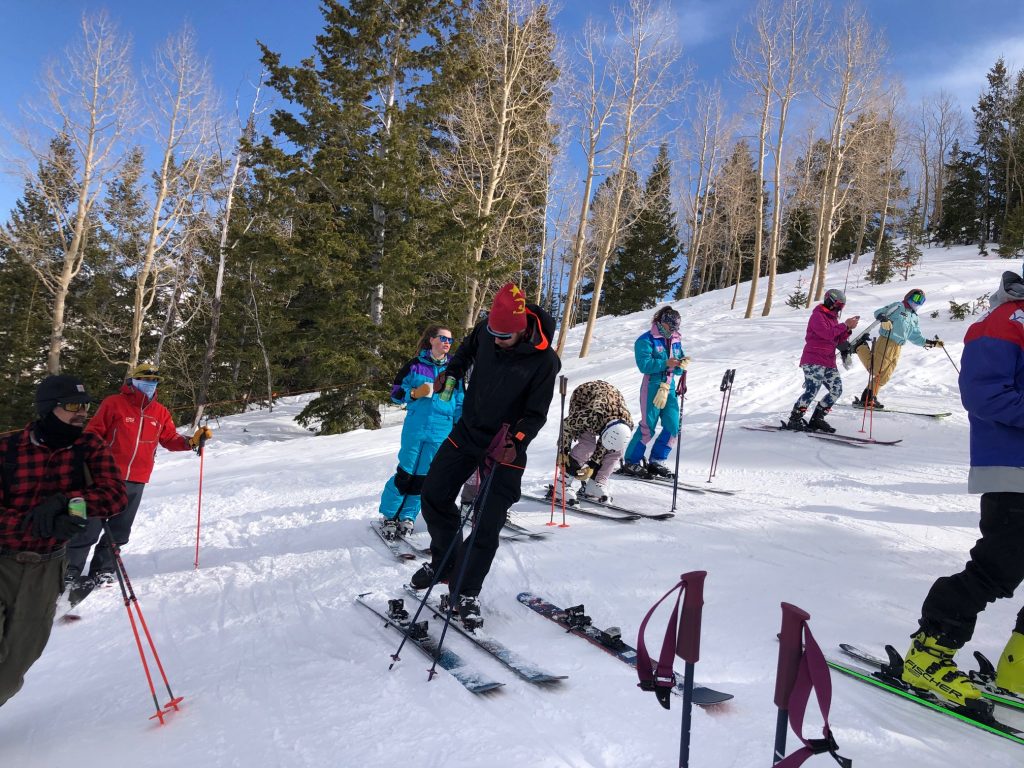 What stands out in my mind after all of this is the human side after all of this expert testing is done. The online marketplace is so saturated with human input it can be overwhelming. However, there is an amazingly intelligent system which is designed to reflect a collective human opinion of a purchasable item. It's called the Consumer 2 Consumer score from Channel Signal. It's taking into account what thousands of people think about a single product and serves it up at the buy button in a Score… to a single person who is making a purchasing decision right then and there.
Whether it's an editorial review, a tester review or an aggregated consumer product review Score, people still want the input of other people, preferably ones they know and trust before making a purchase.
As the world of e-commerce explodes, our job at Channel Signal is to see trends and needs developing and to react with innovative solutions. What we're keenly focused on now is our Consumer 2 Consumer Score. We believe this tool can help all brands and all online shoppers. How do we know? In initial tests of the score, we are seeing 5X higher click through rates on products with the Score at the buy button.
This makes sense. After all, we are just humans, wanting to help other humans.