Yesterday kicked off one of my most looked forward to weeks of winter – Ski Test for Ski Magazine. In my post-college ski bum days (this being long before the era of online reviews) I remember reading the fall edition of Ski Magazine, looking to see what Ski's crew of testers had to say about all the skis coming out that year. It got me psyched for the season ahead looking at all the new graphics and pictures of people skiing in powdery conditions under blue-bird skies.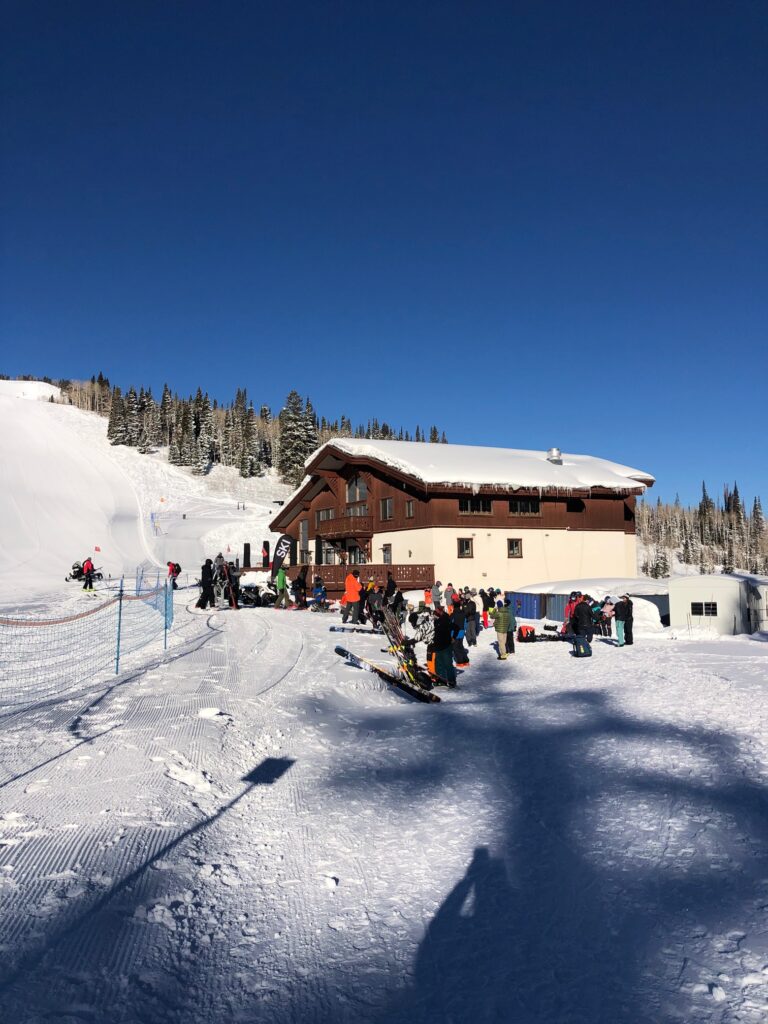 A few people I knew were in the pages of that magazine at the time and I was always a little bit jealous. A spot as a tester for Ski meant a few important things to me – namely, that you knew how to ski well and other people also knew you knew how to ski well. Not only that but you had a good feel for skis, all different kinds of skis, and you were one of the people chosen to talk about them and that what you said would help other people decide a very important thing. That thing, of course being what skis you were going to buy that season.
I mean, who doesn't get totally psyched about buying a new pair of skis?
So, when I got asked several years ago to be a tester – I was more than excited.
This year's test seems better than ever. Basically, all the major brands are there with their lineups for next year. The reps have meticulously tuned and prepped the skis to perform at their best. We, as testers have to be ready to ski between 15-25 different pairs of skis each day, rate and write about them – it's a large physical task and one that requires a methodical approach to make sure you can really feel the differences between them all.
This year, we are doing the test at Solitude – a quick commute from my home in Park City, UT – and the conditions are pretty primo. Of course, we always hope for an epic powder day to test the super wide skis, but the snow gods might not grace us with one this year. Instead, we'll have to seek out the powderiest snow we can maybe in the north-facing nooks and crannies or shaded trees where we might find some soft stashes.
Stay tuned to the blog and our social channels for more on the ski industry's biggest product test of the year.