Why Reviews Matter
Now, more than ever, people are reading reviews before making purchases online.  Since the beginning of March until now, 53 percent of people who mention reviews say they bought. Through our lens of over 5,700,00 aggregated reviews collected over five years, this marks the first time that figure has hit over 50 percent.
Why? Because in this new era of online shopping, what other consumers have to say about a product is one of the few things buyers can trust. Take this for example from a recent Zappos shopper. 
"Thank you to all the ladies and gentlemen who submit reviews and feedback honestly, I depend on you."  -Zappos shopper
We are seeing that since the start of the Covid-19 crisis in March, there has been an eight percent increase in April of consumers who are buying products specifically because of what they read in reviews.In addition, we are seeing that people are writing longer, more in-depth reviews touching on multiple drivers. People are taking the time to share their experiences like never before and other shoppers are heeding their advice. In the past, many reviews would touch on just one driver, such as fit, people are now talking about quality, fit, comfort and price all in one review. These more in-depth reviews are not only more informative to the buyer, but they are also providing keen insight into sentiment… and sentiment drives sales.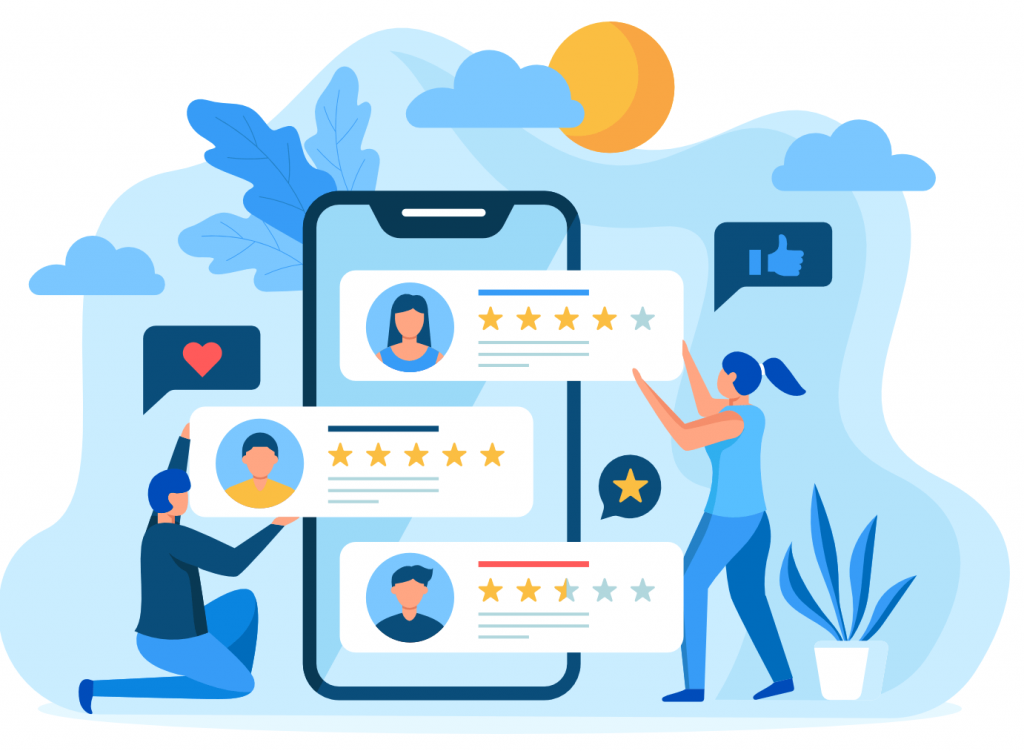 Real Stories From Real Buyers
Take Sara, a grocery store clerk who recently bought a pair of shoes for work. Her review comes up as one of the most helpful reviews, as chosen by other shoppers. She is on her feet for long periods of time and her opinion on comfort matters.
"I am a grocery store manager and I am on my feet all day long. Lots of steps 20,000 per day average. These shoes are lightweight and comfortable on my feet. I have Rheumatoid Arthritis as well and they are comfy enough to get through my shifts at work. These are long lasting too. The last pair I owned lasted me almost 6 years!"  -Sara, Zappos shopper
This shopper did her research and decided to purchase not only because of what she read, but also because she trusted the source of the review – in this case nurses' opinions. 
"I had read on Buzz Feed that these shoes are worn by many nurses because they are so comfortable. If you think about it-nurses would be wearing the most comfortable shoes out there, so it's a good recommendation." -Amazon shopper
Another woman who works as a nurse bought a pair of shoes she would be comfortable in all day on her feet and was so happy with them, she reported she would buy more in different colors so she could spice up her uniformed look.
"Love these! Got them to wear at work with my back scrubs to add a little flare and I love them! They're more comfortable than any of my past nursing shoes. Will definitely be buying in other colors!" -Amazon shopper 
With more than half of online shoppers actively talking about making purchases because they are relying on reviews, the voice of the consumer has more power now than ever before. As consumers narrate their experiences with products and share their sentiment in reviews, they are driving sales.