Consumer Behavior
Consumer shopping habits are changing as brands refine their return policies making it easi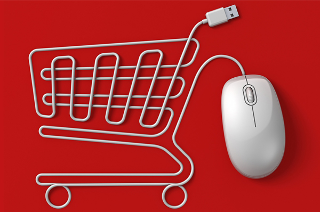 er than ever to return product. Your home has become the new dressing room. With most companies defaulting to free shipping, and free returns consumers are buying more and more online. In the first half of 2020 E-commerce sales increase 30% year over year from 2019. More online shopping also means more returns. Online consumers are basing their decision to buy on the ease of return policies. For example, return rates in brick and mortar stores averages around 8%, for online orders that average jumps to 25%.
Why Return?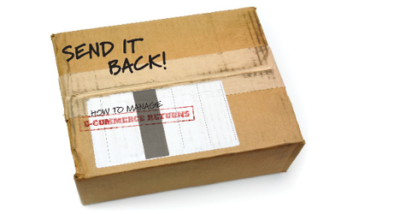 This brings us to why consumers are making returns in the first place. Are customers unhappy with the products they are purchasing? 80% are returning product due to it arriving damaged, 64% say the item purchased does not match the description of the product, and 30% are saying they are making purchases with the intent to return.
For example, a woman buys 6 sweaters online in various colors and sizes. The idea being, let's see what fits and what these colors/patterns actually look like in person, and on. Maybe her intent when purchasing is to only keep 2 and return the rest.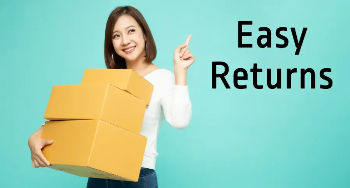 Over the next several weeks, we will dive into what these return rates mean to consumers and to brands. What is the cost of a return to a brand, and are these return policies sustainable? What consumers are saying about their returns and return policies. What are the reasons for both negative and positive reviews on product returns and what are consumers saying to each other about their experience.

With the holidays behind us, there are bound to consumers that will soon find themselves in the middle of the return process.