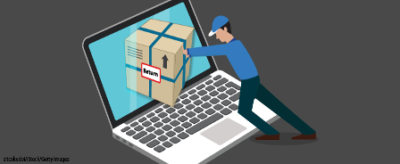 Product returns do not always have to have a negative connotation. Too often, the phrase "I need to return this" brings thoughts of a bad purchasing experience. No one wants to have their shopping experience associated with the word "sad". Sad it didn't fit, sad the product didn't match the website description or image, sad the product had to be returned.
An average of 4% of consumers are writing about returns in their product reviews. Sad is not the word a brand wants to see in those reviews. Not all of those reviews, however, are (or have to be) negative. Brands want their customers to look at the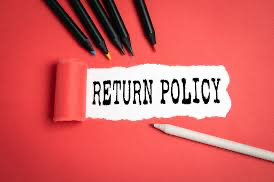 purchase process as a good, happy process. That needs to make its way to the return policy as well. The more a brand addresses not only their return policy, but the return process as well, the better. Consumers will focus on the return policy even when deciding on their purchase. Around 68% of shoppers view a return policy before making a purchase. 50% of shoppers abandon their purchase due to a lack of return choices.
Positive reviews that mention returns are mostly based off of that return policy and the ease of returning product. Around 73% of consumers returning product wish to do so at the post office. Consumers are looking for the ease of being able to print a label and simply drop their product off to be shipped.