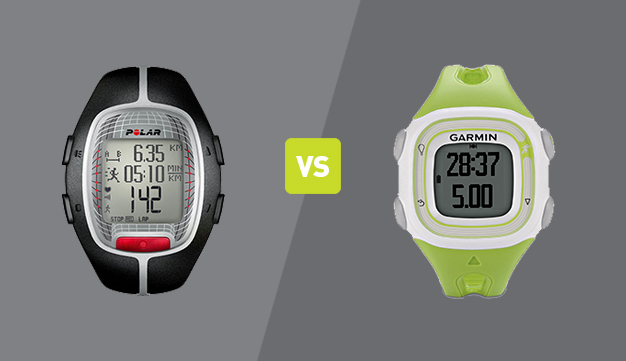 Let's cut straight to the chase. You're an athlete shopping for a running watch. You could start with professional reviews, but at the end of the day, that's just one guy's opinion, right? Why not look at what
the people
 think? People just like you who are looking to spend their hard-earned money on products that are worthy. They have bought and tested them, and left their genuine feedback on various online retailer sites.
That's where Channel Signal comes in. We help brands and manufacturers aggregate their
product reviews
 from various e-commerce sites and make sense of them. From time to time, we'll share some of those insights with the public. Here goes.
Consumer Opinion: Polar vs. Garmin Watches
So how do these two behemoths of the electronic watch industry stack up according to the customers who have used them? Channel Signal aggregated and reported on reviews of fifteen products received from January through September of 2014 on three major e-commerce sites.
REVIEW VOLUME
One important metric we use to compare two products is review volume. This is an indicator of popularity which is always useful to know. As you can see, the trends are pretty similar, with Q3 volume up in Q3 of 2014. Polar had 168 reviews compared to Garmin's 151 (11% more). Over the 9 month period, Polar had 458 reviews to Garmin's 423 reviews (8% more).
Polar Review Volume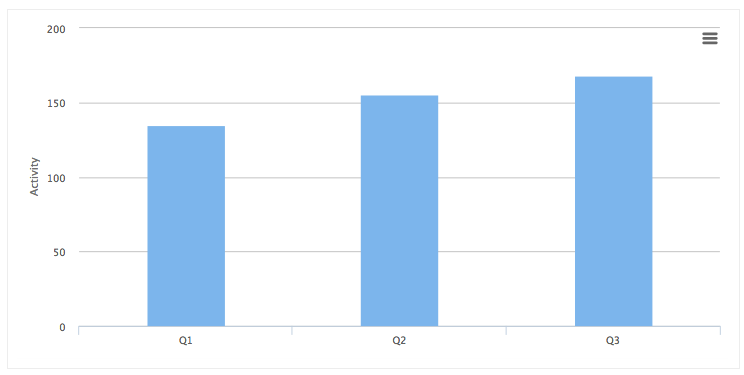 Garmin Review Volume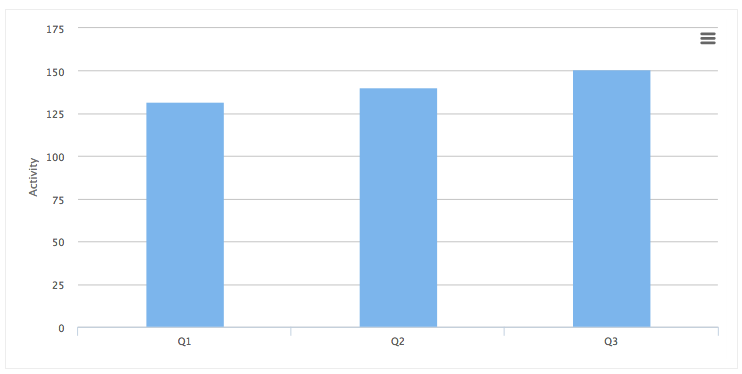 CUSTOMER SENTIMENT
Reviews are quite easy to quantify, as they're usually on a scale of one to five. Channel Signal took all of the reviews for each brand and summed up each rating. Here are the results. 75.2% of Polar's reviews were Very Positive or Positive, compared to 85.4% for Garmin.
Polar Sentiment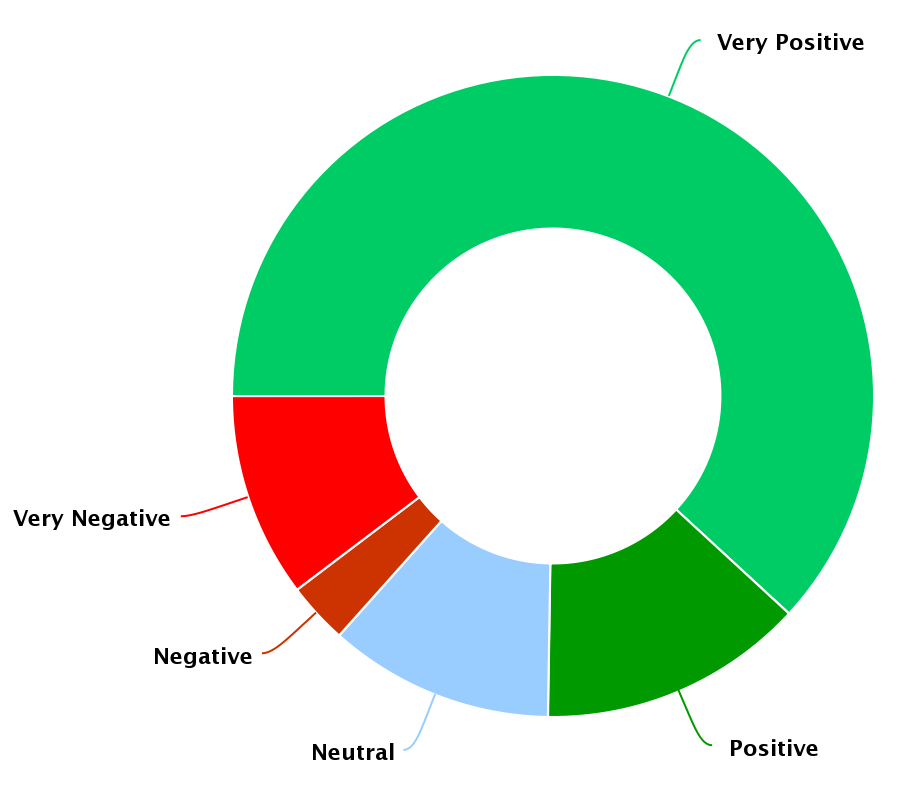 Garmin Sentiment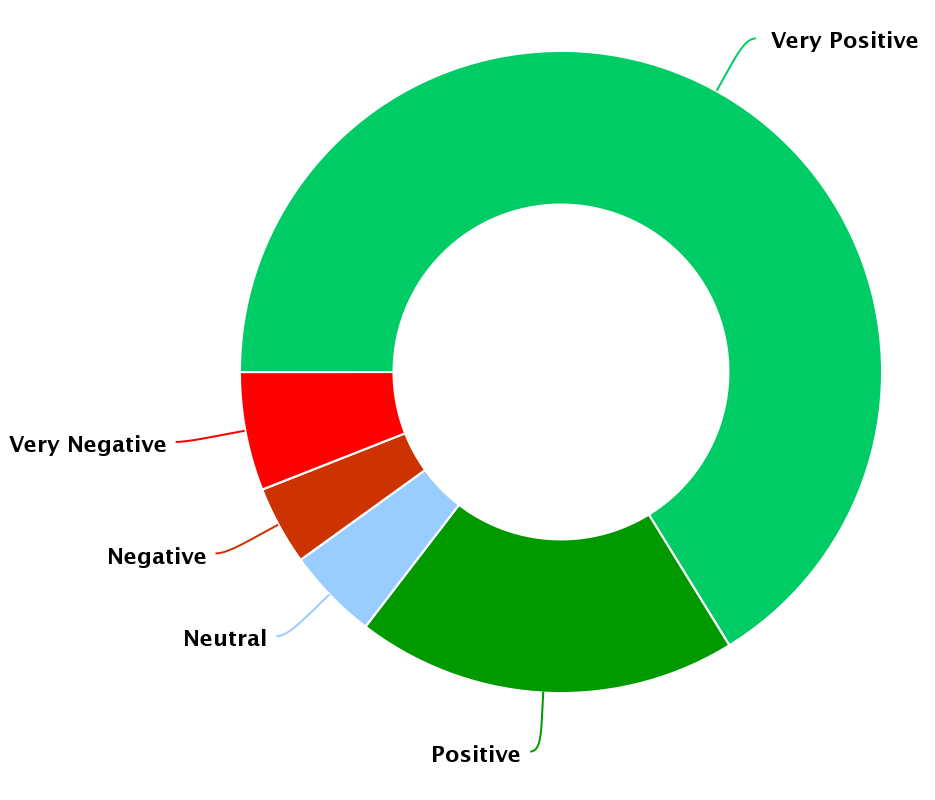 COMMON TERMS IN POSITIVE REVIEWS
Of those Positive or Very Positive reviews, what were the most common terms used? For example: "It is very nice and good looking device, it works perfectly for recreational runners and has a lot of functions for that price."
Polar



Garmin


COMMON TERMS IN NEGATIVE REVIEWS
Of the Negative and Very Negative reviews, what were the most common terms used? For example: "I bought this in February and it worked ok, sometimes hard to get it tosync. Now it does not sync at all. I called their customer service and no help at all."
Polar



Garmin


CHANNEL SIGNAL SCORE
The Channel Signal Review Score uses our own algorithm based on a five point scale, with 1 being poor and 5 being excellent.
Polar Review Score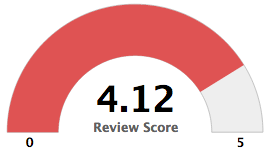 Garmin Review Score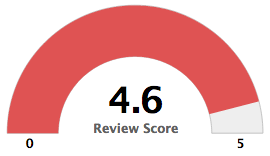 The people have spoken. Although Polar had more reviews, the sentiment favored Garmin, by .48 points!
WINNER: GARMIN