When the U.S. athletes hit the Olympic stadium in Tokyo, what they're wearing underneath their uniforms will likely be a big part of the ceremony conversation. Kim Kardashian and her company SKIMS is outfitting the 626 female Olympic and Paralympic athletes with underwear, loungewear, and sleepwear, in addition to the uniforms fashioned by Ralph Lauren. Not only does this lend credibility to Kardashian's brand, but it reflects the evolution of athletic apparel that consumers now wear to work out, hang out, and go out in—and the first time in the U.S. that the Olympic team has an official "underwear outfitter". 
Moving beyond undergarments, the Olympics also reflect a huge economic opportunity for skateboard and climbing brands as the sports debut on the world stage. With billions of viewers expected to tune into the games, and 207 nations present, both sports are poised to gain increased interest around the globe—a huge marketing opportunity for brands. With these sports, young viewers are an especially important demographic, as would-be skaters and climbers become eager to pick up gear to mimic their new medal-winning idols.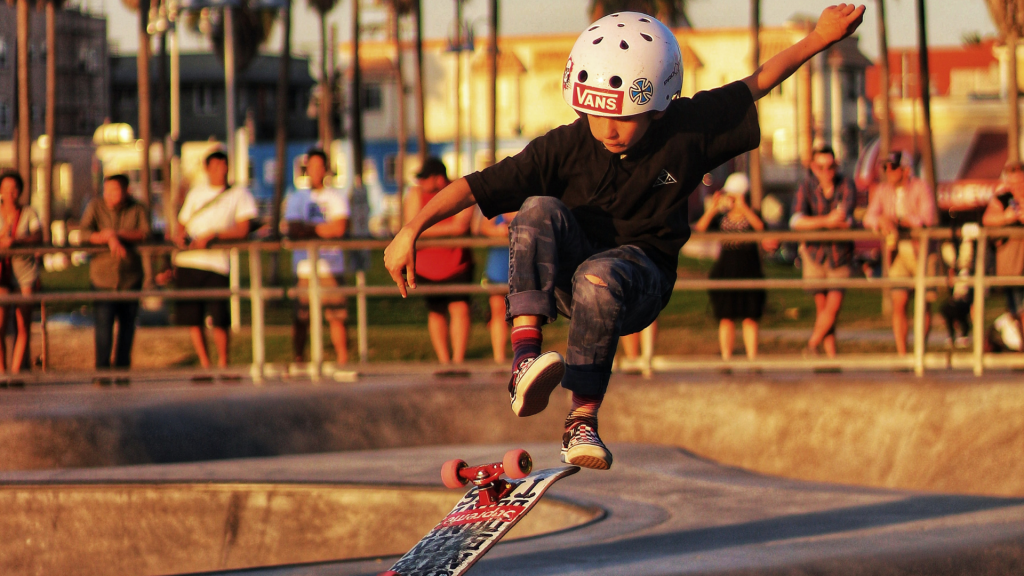 While sponsorship deals offer Olympic glory for the big brands, viewership is also an important opportunity for smaller e-commerce and retail brands. Think about it: it's a warm summer evening and you sit down to watch the Olympics—let's say the men's 10,000 m. And in-between the moments of action, and after you've seen the Nike logo for the thousandth time, you start thinking about running and how your last race wasn't as great as it could have been. Perhaps it's your shoes—that must be it. So you head online and start scrolling, looking for your next pair. Your first choice isn't available in your size—damn the COVID supply chain!—so you pick the next good option and consult the reviews to make sure they'll have you running like Woody Kincaid. One reviewer says they're like running on clouds. Another, that he crushed his first run and is now a brand convert. That's enough to convince you, and you hit the Buy Button.
For retailers, this consumer-to-consumer conversation is a window into the mind of the buyer. Reviews give instant insight into how your products are performing and a better understanding of consumer sentiment. Yet, the simple fact is that you're disregarding these critical conversations. By relying solely on reviews from your own .com, you're missing 85% of the reviews in the marketplace. This means that you don't have the full picture of your review landscape, and you're missing key info that can drive product development and sales. And when you think about it, much like an athlete trains and prepares for the games, studies the course, fine-tunes their approach, you want to bring your A-game to the marketplace to meet your goal of driving revenue. If your data isn't optimized and if you're only giving it 15%, it's going to be a lot harder to cross that finish line, fancy underwear or not. 
As we inch toward the retail Olympics—aka the back-to-school and holiday shopping seasons—now's the time to take action to get ahead of the pack. As uninitiated parents head online to grab those skate decks and climbing shoes—and everything in between—they are going to check out reviews and at this stage of the game, it's time to leverage a competitive edge. With the Channel Signal platform, we help online retailers measure and improve product performance and bring that data directly to the Buy Button. With the full picture of your review landscape—with cleaned and verified reviews from major eCommerce sites—you can tap into more of what your customers are saying to turn reviews into revenue.