Two exciting new features are available now on the Channel Signal Platform! These enhancements continue to improve upon the best tools to benchmark your brand's user experiences with the competition.
1. Saved Searches
Easily access your most frequently used filters and search parameters and choose to share them with your team!
Saving Your Search
From the Products, Reviews, Compare or Engage tabs, save any search using the blue save button. Create a custom name for your search. Then, choose to save the date range or let it automatically adjust to the default date range. Add it to your favorites for quick access. Lastly, choose whether to share it with other users in your company.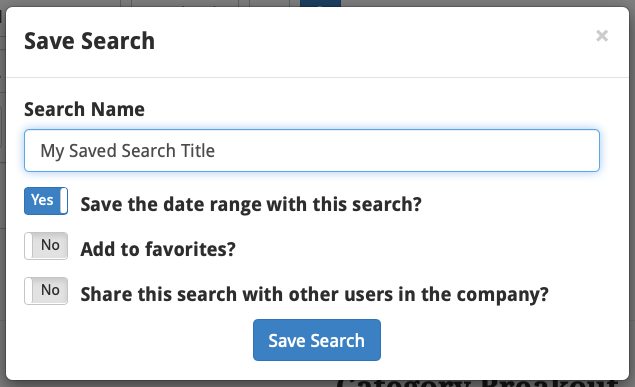 Accessing Your Saved Searches
Choose the saved searches menu to view searches you've saved, as well as those shared with you.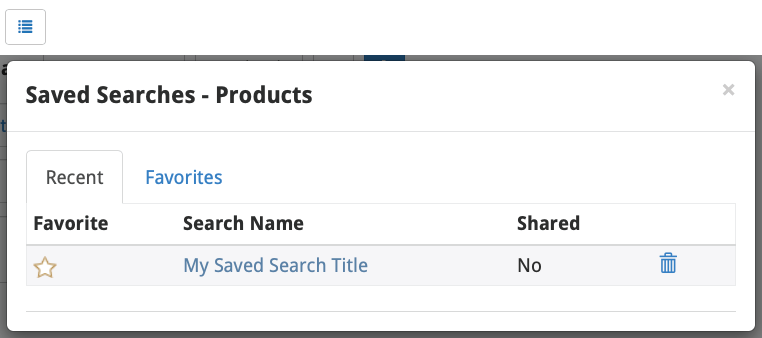 2. Product Images
Get a better visual of your data with product images, now on the Products, Reviews and Engage tabs!
---
These features are available now. Start using them today on the Channel Signal Platform.
Have questions? Want a demo of these new features? Call, email or chat with your account team today to receive training and support on the Channel Signal platform. 800-645-0741 x506 or support@localhost.