The word is out about product reviews. Not only is it vital that you collect them on your own e-commerce site, monitoring product reviews across all sites has become a key metric for all departments. Take marketing, for example. We love how ingenious these marketers have been in incorporating product reviews in advertising messages, from retargeting ads to the Amazon product image gallery.
1. Art Naturals
Art Naturals was creative in repurposing a review right in the image gallery of the Amazon.com product page. By art directing a scene with customers using their product, they are able to take the review one step further by telling a story visually.

2. Revlon
Revlon clearly got the memo that purchase likelihood peaks at 4.2 to 4.5 stars. That's because 5 stars tend to make consumers feel the reviews are overinflated and they are less likely to trust them.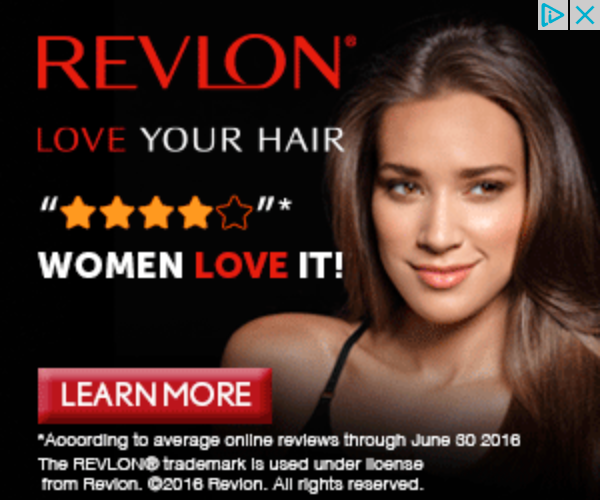 3. Owlet Baby Monitors
Owlet Baby Monitors are incorporating product reviews right on their home page, utilizing the "peace of mind" phrase that clearly resonates with customers (as revealed in the Channel Signal review monitoring report).


4. Saatva
Saatva Mattress Company places a lot of emphasis on customer reviews, and for good reason: customers love their product. They have several places dedicated to reviews on their site, including links to third party sources, which increases trust. One visit to the site will also prompt retargeting ads which feature their glowing reviews.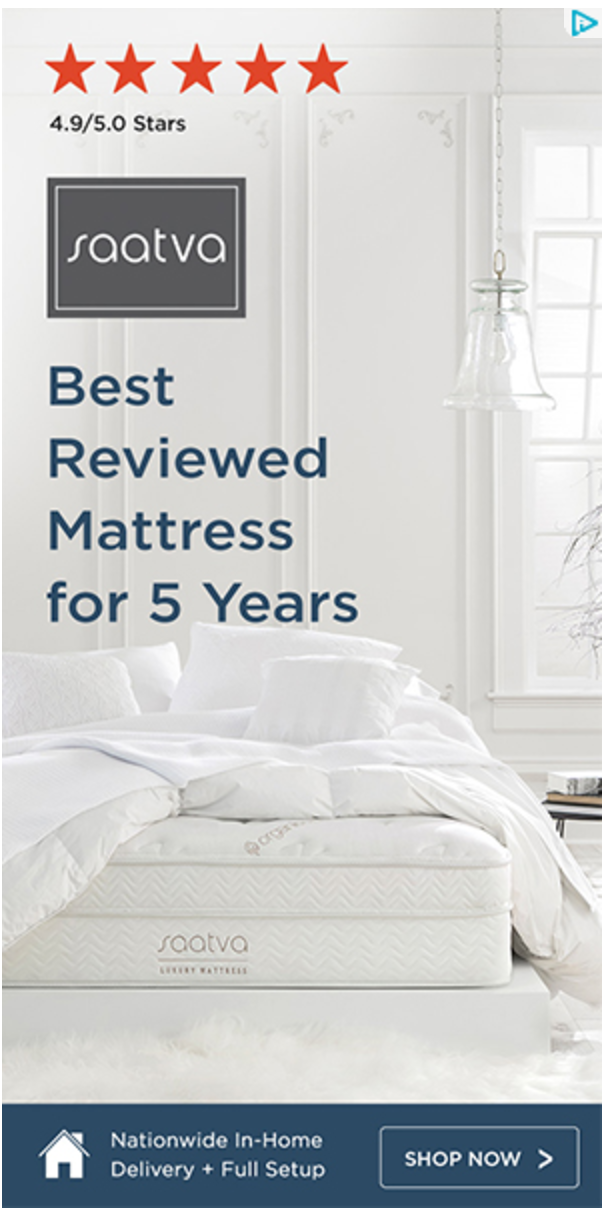 5. iRobot Roomba
One way to use reviews in marketing is to repurpose those that address key concerns about your product. iRobot is doing this effectively with its Roomba robot vacuums. Whether or not the vacuum reaches the nooks and crannies of a home is clearly of concern to shoppers. This reviewer addresses that concern nicely, and iRobot places it in an appropriate place on the product page of their site.