Paul Kirwin to present among leaders from GE, Twitter, Pandora, Intel, Microsoft and Facebook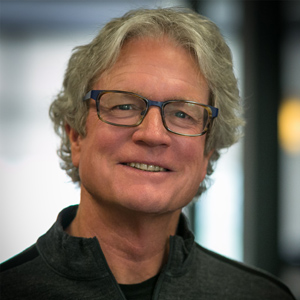 Bringing together Chief Marketing Officers from major U.S. and global brands, Incite Marketing Summit West is the best brand-focused marketing conference of the year. Back for its 5th year, the event is custom-built for in-house marketing executives. With 60+ major brands, x3 tracks on: personalization, content & storytelling and marketing attribution, and over 300 marketing leaders in attendance, this is the best brand-focused marketing conference of the year. Find out more at: www.incite-group.com/events/west/
Channel Signal's Founder and CEO Paul Kirwin will be giving a presentation on May 24th at 9:45 a.m. in Track 2:
The True Influencer | We live in an age when consumers trust other consumers more than the brands. Measuring and understanding the feedback from product reviews can help brands redefine their business around the customer.
Interested in attending? Use code CSIGNAL300 for $300 off here.