This is an archived post. Channel Signal has transitioned into a product review monitoring platform to better serve our customers. If you are a brand, manufacturer or retailer, check us out at
www.channelsignal.com
.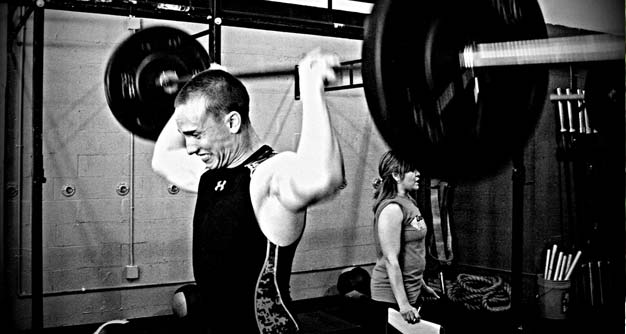 Since its founding in 2000, CrossFit has shown explosive growth on all fronts: number of affiliate gyms, annual revenues, and online conversations. It's seen such growth that it was propelled to number ten on our list of the top outdoor stories of 2013. CrossFit is a perpetually changing mix of aerobic exercise, gymnastics, and weight lifting, but there's something else that nobody seems to be able to put their finger on. Is it the camaraderie? The fact that there's something new every day? Or maybe it's the way your muscles have started revealing themselves in places you haven't seen for years.
Statistics on the Growth of CrossFit
7,000
number of affiliate gyms, up from just 13 in 2005
166%
year-over-year growth rate of the CrossFit Games
2%
Estimated failure rate of opening a CrossFit gym
2 Billion
estimated net of just the CrossFit affiliates in 2013
Interest in CrossFit Over Time
As you can see from the consumer searches on Google, CrossFit has shown explosive growth while other traditional big brand gyms have remained relatively flatlined.
Download 2013 White Paper: crossfit-december-2013
Download 2014 White Paper: crossfit-january-2014